Patrono Restaurant In Oklahoma Just Received A National Award…And You'll Want To Visit It
If you're ready to try some delicious, award-winning Italian food (and not just any Italian food), then head to the Avana Arts District Apartments in the center of Oklahoma City's Arts District to Patrono Italian. MSN Lifestyle recently voted on the best restaurant in every state and Patrono Italian took the title for Oklahoma. It has 4 stars on Yelp, 4.5 bubbles on TripAdvisor and was named by Eater as one of the hottest new restaurants in OKC in 2015. It's only been open a little over a year, but has gathered quite a following in its short time…and you'll see why after visiting.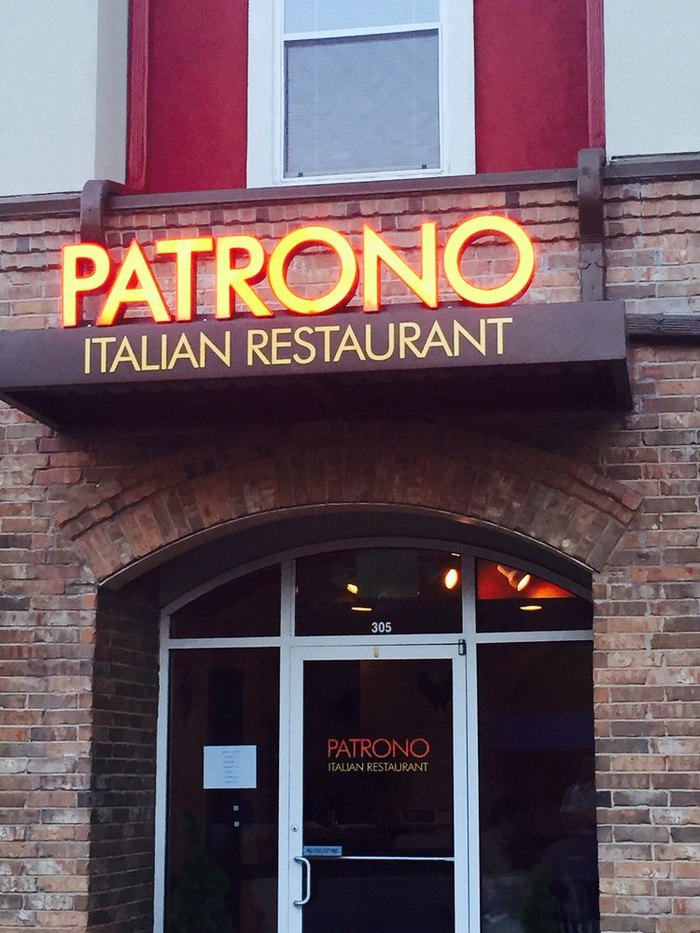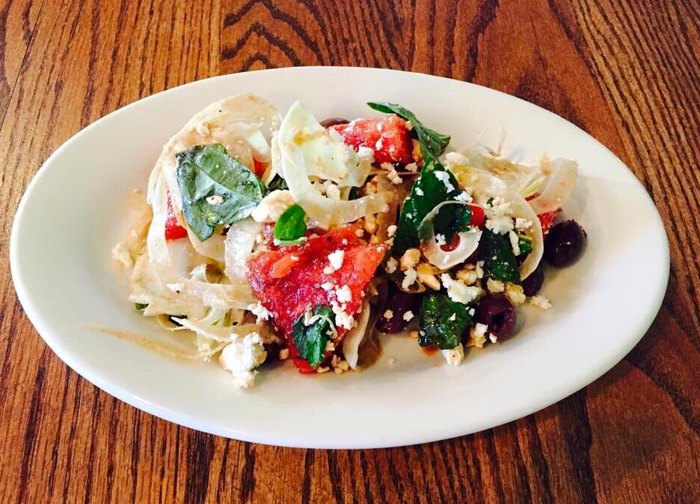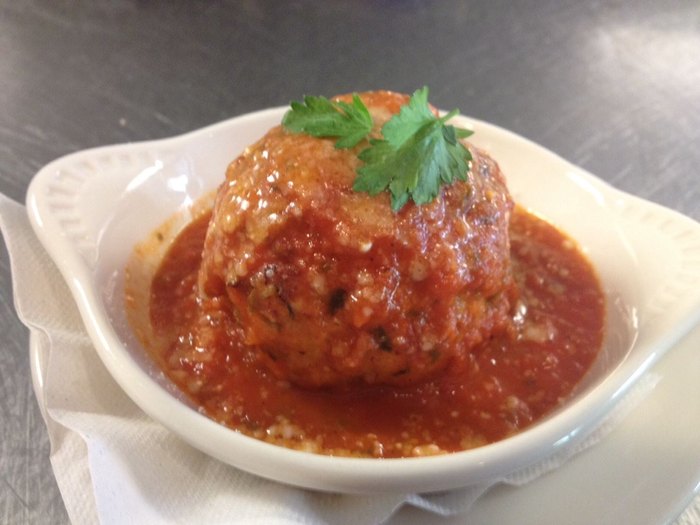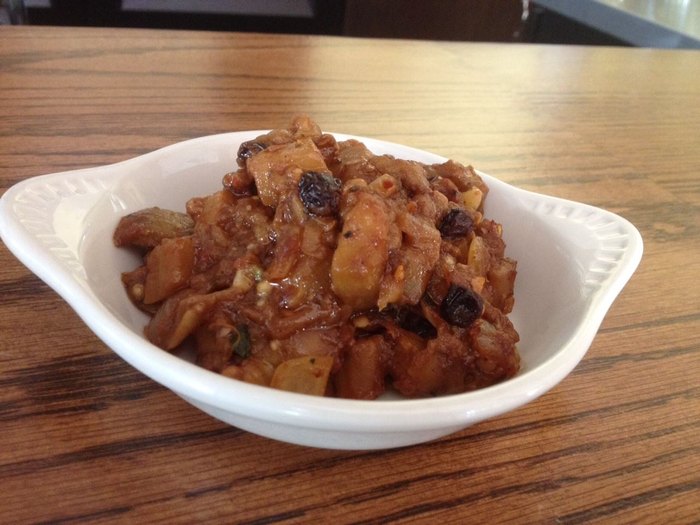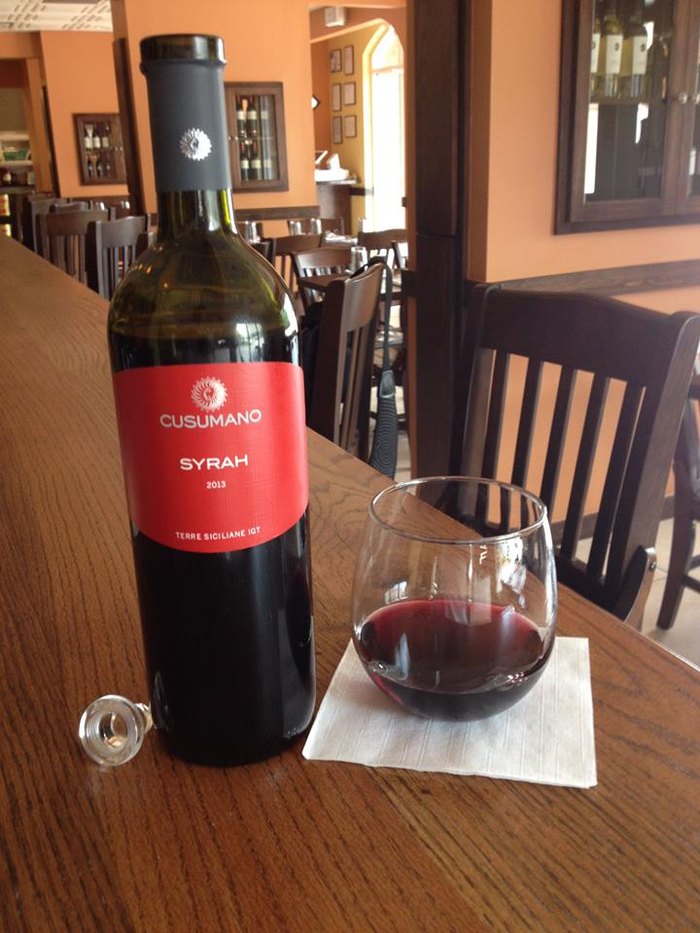 Who's ready to try this award-winning restaurant? Patrono Italian is located at 305 N Walker Ave, Oklahoma City, OK 73102.
For more great Italian restaurants in Oklahoma, click here.