The Oldest Town In Oklahoma That Everyone Should Visit At Least Once
Fort Gibson was established in 1824 as a military town and is considered the oldest community in Oklahoma. The town was built around the military post – Fort Gibson – which was responsible for keeping peace in Indian Territory. It also became the center of trade and travel and for many, was the last stop on the Trail of Tears. This town is not only full of history, but is a very beautiful small town that deserves a visit. Take a look at the town that claims the title, "oldest town in Oklahoma."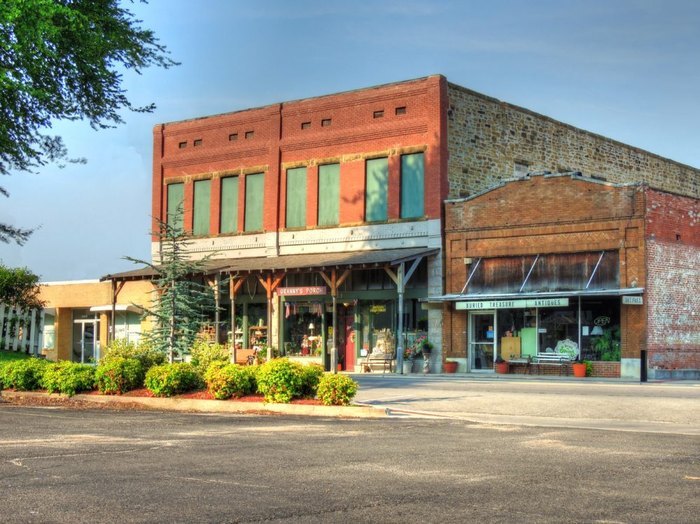 For those curious – Vinita is the "oldest incorporated town" in Oklahoma but Fort Gibson is considered the "oldest town" because it was the oldest community.
Who's ready to check out the pioneer spirit and beauty of Fort Gibson?
For more charming small towns in Oklahoma, be sure to check out these 11 others in Oklahoma. They are all worth a visit!