14 Things Every Oklahoman Wants The Rest Of The Country To Know
Hey, America! We know you think of us as just a fly-over state filled with rednecks and cowboys, but we've got a few things we would like the rest of y'all to know about us and our state. Here are 14 things that just might surprise you: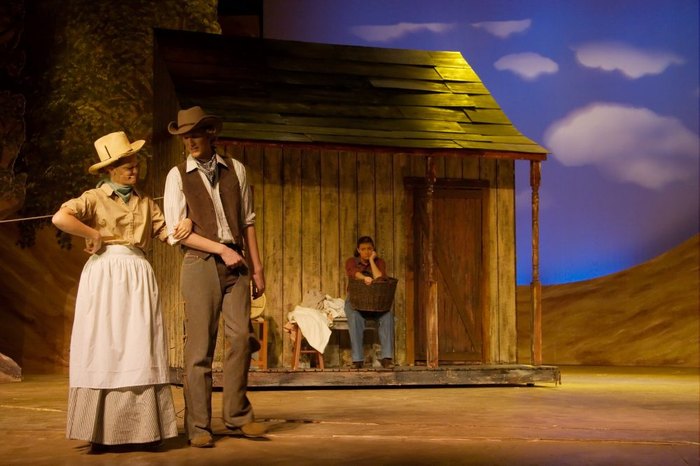 Who loves living in our beloved Oklahoma? I do! You may not realize it but living in Oklahoma has its advantages. If you need some convincing, read this article: Here's 13 Ways Living In Oklahoma Ruins You For Life.