12 Reasons Christmas In Oklahoma Is The Absolute Best
Christmas is right around the corner and Oklahoma is decorated from head to toe with holiday cheer. There's no place like home during the holidays. Whether it's the dazzling decorations, the home-cooked meals, the family gatherings or the church and theatrical performances, there is something for everyone to love about an Oklahoma Christmas. Here are 12 reasons why Christmastime in the Sooner State is the best: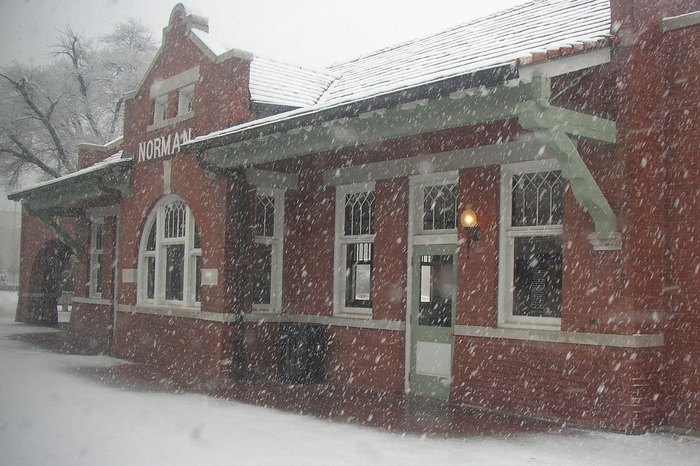 What things do you enjoy the most about Christmas in Oklahoma? Do you think we will have a white Christmas this year?