Some People Call This River In Oklahoma A Little Slice Of Paradise
If you've ever visited the southeastern portion of Oklahoma, then you've seen the gorgeous scenery that exists in this area of the state. From the mountains to the lakes to the rivers, the area is absolutely breathtaking. One such river is The Mountain Fork River – hailed as one of the purest rivers in the state – that is popular for fishing. It's lined with hundred-year-old cypress trees, beautiful scenery and lots of wildlife. Some people actually call The Mountain Fork River a little slice of paradise.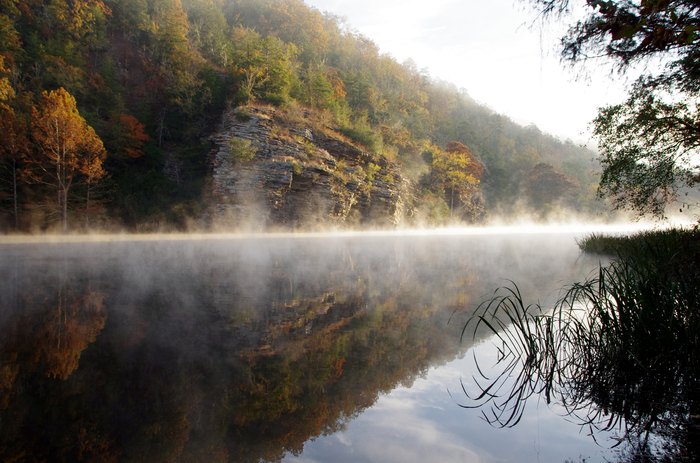 Make sure you check out these 11 Amazing Fishing Spots In Oklahoma. They are all great places to catch a "big one" in the Sooner State.
OnlyInYourState may earn compensation through affiliate links in this article.