You Won't Believe Everything There Is To Do At This City Park In Oklahoma
Next month, Meadowlake Park in Enid will open its seasonal attractions from Memorial Day to Labor Day and you won't believe everything there is to do. It's a city park covering over 100 acres of land with a large lake, ferris wheel, an authentic carousel, mini golf, a train ride, and more. Keep scrolling to see everything this family-friendly park has to offer.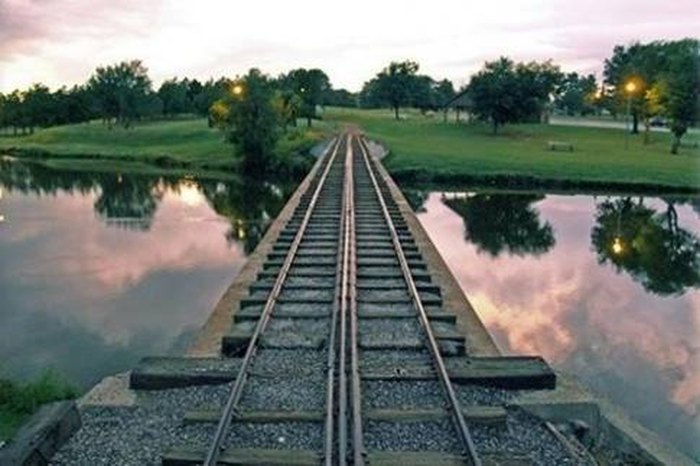 Doesn't this look like a fun and affordable place to take the family during summer?
If you're from northeastern Oklahoma and can't make it to Meadowlake Park, we recommend visiting The Gathering Place – a world-class riverfront park that cost over $465 million to build. The New York Times recently featured this park and quoted it as "One of the largest and most ambitious public parks ever created with private funds." Click here to read more about it.