What Happened In This Oklahoma Ghost Town Will Break Your Heart
Oklahoma is home to hundreds of ghost towns from one side of the state to the other – most of which sprung up after the land run or were popup towns in the early days of railroads. One such town that had its beginnings after the Land Run of 1889 was the town of Lovell, Oklahoma. Take a look at what happened in this Oklahoma ghost town and the heartbreaking story that changed its fate forever.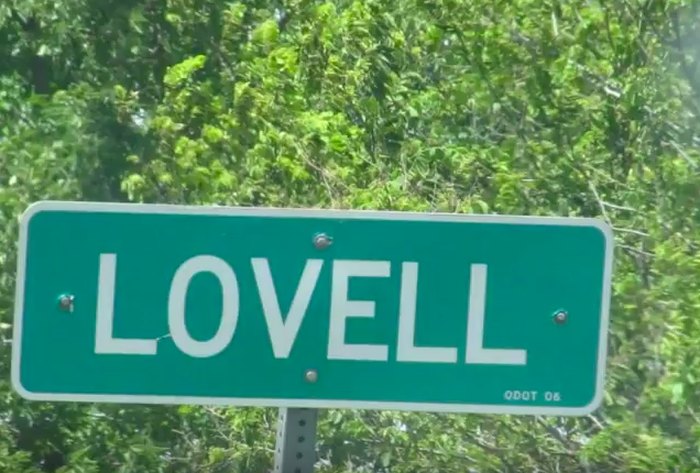 For more on Lovell, check out this video by YouTube user E V:
If you enjoy visiting abandoned places, then you'll want to make sure to head to Logan County and see the ghost town of Lovell.
Have you taken our abandoned ghost town's road trip in Oklahoma yet? If not, check out the map here.