Not Many People Realize That These 10 Things Are Actually Illegal In Oklahoma
Just like many other states, Oklahoma is full of antiquated and strange laws. Many were passed in the early 1900s and were never taken off the law books. We've had fun looking at weird Oklahoma laws in the past, but we found 10 more that are rather interesting. In case you weren't aware, these 10 weird laws in Oklahoma might just make you an outlaw… and you never even realized it. How many of these funny Oklahoma laws do you know?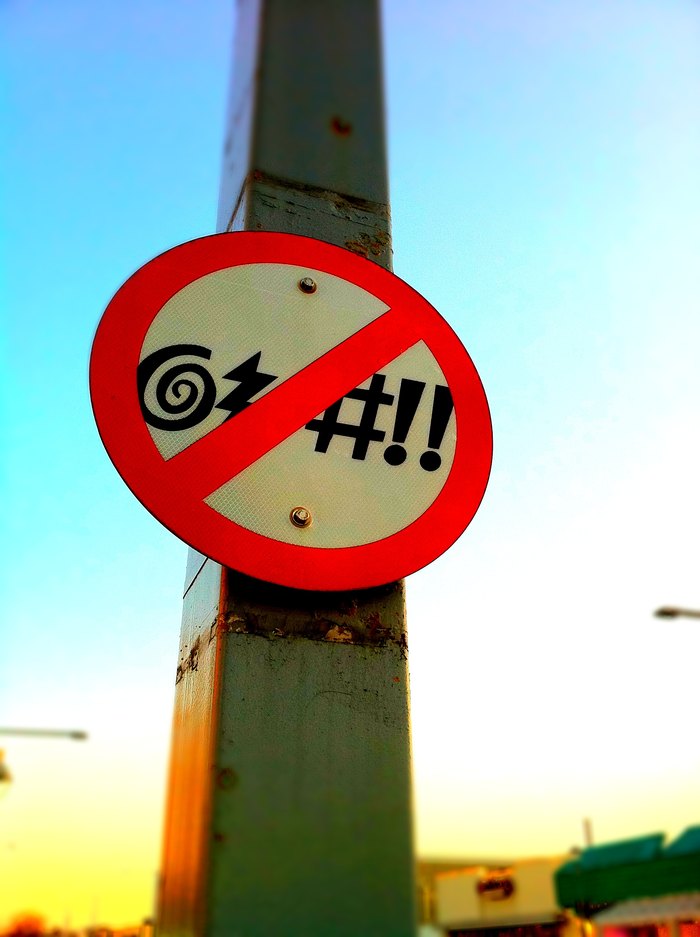 Did you know ALL these were still illegal in Oklahoma? Which one surprised you the most? Check out more things that are illegal in Oklahoma here.
OnlyInYourState may earn compensation through affiliate links in this article.
More to Explore
Weird Laws in Oklahoma
What are some truly strange things about Oklahoma?  
Oklahoma is a state with a lot of history, legends, mythos, and more surrounding it. Long before white settlers came to the region, it was a thriving hub of Oklahoma Native American tribes, and even after colonization began, Oklahoma never lost its amazing spirit. It is, however, a very old territory, and with those come some really funny – and really weird – things about it. So, what are some of these unique things about Oklahoma? Well, for one, did you know Cimarron County is the only county in the United States to be surrounded by not one or two but four states? Yep. And weirder still, one small town in Oklahoma was the site of the only bombing in the United States during World War II – except it (Boise City) was bombed by a B-17 bomber from Texas on accident. Yikes. How often does that happen?  
What are some epic fun facts about Oklahoma?  
Okay, so, the darker weird things about Oklahoma aside, there are plenty of fun facts about Oklahoma that are a lot more lighthearted that we'd rather focus on. For example, did you know that the nation's first ever tornado warning was issued on March 25, 1948, in Oklahoma City? Because of the warning, no lives were lost – a history-changing first for the Sooner State (and everywhere else). Oklahoma has produced more astronauts than any other state (rad). Oh, and the highest wind speed ever recorded on earth was clocked in Moore, Oklahoma, during the May 3, 1999, F5 tornado that went down in history not just for its 318 mile per hour winds but also for the complete destruction it left behind. Wait... that's not fun at all.  
What are some humorous illegal things in Oklahoma to avoid?  
Just like anywhere else, Oklahoma has a few laws on the books that make us wonder why they needed to be made in the first place. Some of them are downright amusing, like the law that says you're not allowed to make ugly faces at dogs. You're also legally unallowed to ever tip over a casket, or take fish in fishbowls on city buses. Oh, and you're legally supposed to tether your car to something when parked at a public building. Uh... okay. Guess we'll just tie it to the parking meter, which was also first introduced in Oklahoma. Hooray.  
Related Articles
Explore Oklahoma