The Ghost Stories From This Historic Theater In Oklahoma Will Haunt Your Dreams
If you travel to the town of Pawhuska, the Pioneer Woman's Mercantile isn't the only thing of interest to check out. One of the oldest working theaters in the state – Constantine Theater – is located on Main Street and listed on the National Register of Historic Places. This historic theater is not only beautiful in nature, but has quite a history of hauntings. Keep reading for more details on this intriguing place that will haunt your dreams.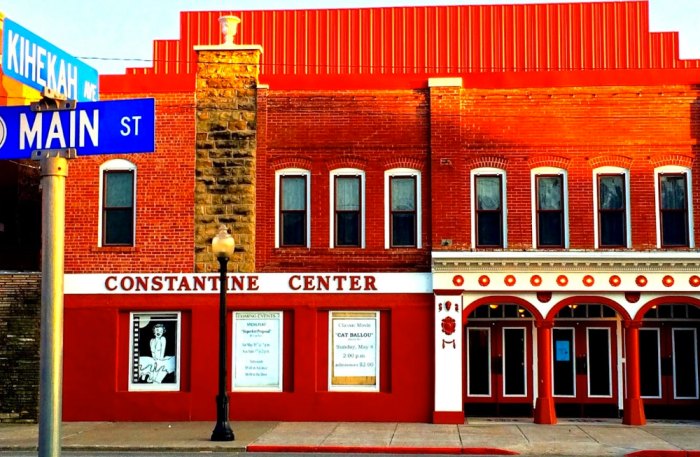 To learn more about the hauntings at Constantine Theater, watch this short 3-minute video:
Did you know about this haunted theater in Oklahoma? If so, have you heard anymore ghost stories about this place?
One of Oklahoma's scariest places after dark can be found in Peoria, near the Oklahoma/Missouri border. Spook Light Road in Ottawa County has been haunting visitors for nearly half of a century when an unexplained source of light appears over the sky at different times and in different shapes. If mysterious phenomenas intrigue you, click here to read more about this spooky place.
OnlyInYourState may earn compensation through affiliate links in this article.