10 Groovy Reasons To Attend Woodstock On The Water In Grand Lake, Oklahoma
Originally started as a 75th birthday bash for Grand Lake O' The Cherokees last summer, Woodstock on the Water was a huge hit… so they decided to bring the party back this summer! This lake celebration has a little bit of everything, from a boat parade and raft-out, to a full day of live music by the Pensacola Dam!
Hosted by Cherokee Yacht Club and Arrowhead Yacht Club, this free event is one way to enjoy the dog days of summer. It's open to the public, so come and cool off with some groovy people doing groovy things together in the name of peace, love, and live music! Grab your tie dyed t-shirts and set sail for one of the last raft-outs of the summer. Pack a picnic lunch, lawn chairs, and head straight to the State Park in Disney, Oklahoma.
By lake or by land, here are 10 excellent reasons that you and your family should come out and enjoy Woodstock on the Water on Grand Lake!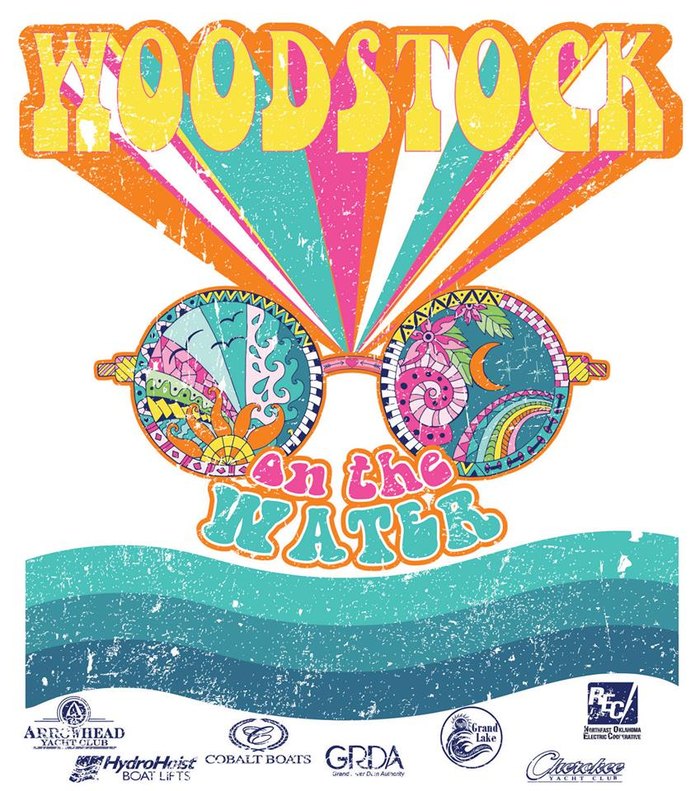 If we haven't convinced you yet, listen to that free spirit hiding in your heart and come celebrate summer, peace, love, and live music! The party starts on August 13th at noon on Grand Lake – this is one you don't want to miss!