10 Things Oklahomans Do That Seem Insane To Everyone Else
Apparently, we do things here in Oklahoma that may seem a bit taboo to the rest of the country. Who knew running outside to see a tornado is considered insane? If you're from Oklahoma then you know that is normal, but apparently, we're a little crazy to everyone else. Here are some things Oklahomans do that seem normal to us, but insane to people not from around here.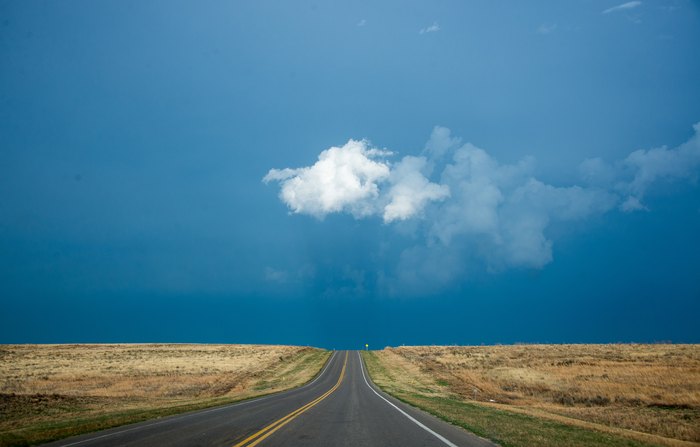 What other things would you add to this list? Please share in the comments.
If you enjoy articles about life in Oklahoma, check out our previous article, 12 Surefire Ways To Always Spot A Tourist In Oklahoma.
OnlyInYourState may earn compensation through affiliate links in this article.