This Chocolate Festival In Oklahoma Is Everything You'd Imagine It To Be And More
Attention chocolate lovers: This Saturday, February 10, the Norman Chocolate Festival is taking place at Norman North High School. It's a delightful event filled with more than 25,000 chocolate samples from more than 30 area businesses. It's ranked third among food festivals in the country by the Food Network and you won't want to miss it. Check it out: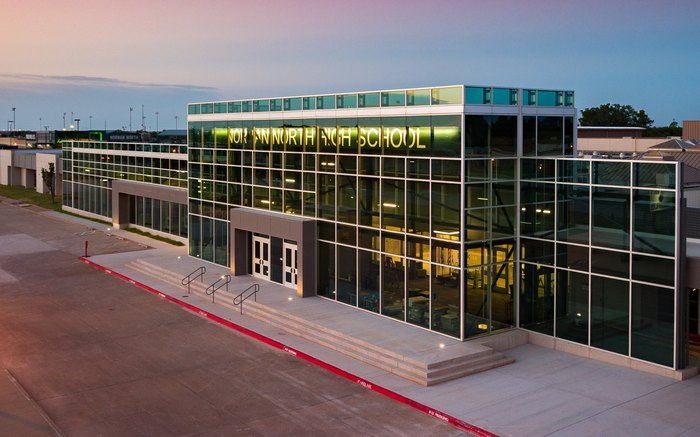 Have you ever attended this award-winning event? If not, don't miss out on another year of amazing goodies. While visiting Norman, stop in and enjoy a delicious sandwich at this deli in town.