People Drive From All Over Oklahoma To Try The Ice Cream At Capitals
Capitals Ice Cream In Oklahoma is a specialty ice cream shop that is the perfect solution when you're craving the best ice cream in the state. Located in Midtown OKC and Edmond, Capitals is a locally-owned ice cream shop that offers countless varieties of tasty ice cream desserts that you simply must try. At Capitals, when you taste this ice cream, you are guaranteed to leave with a smile on your face.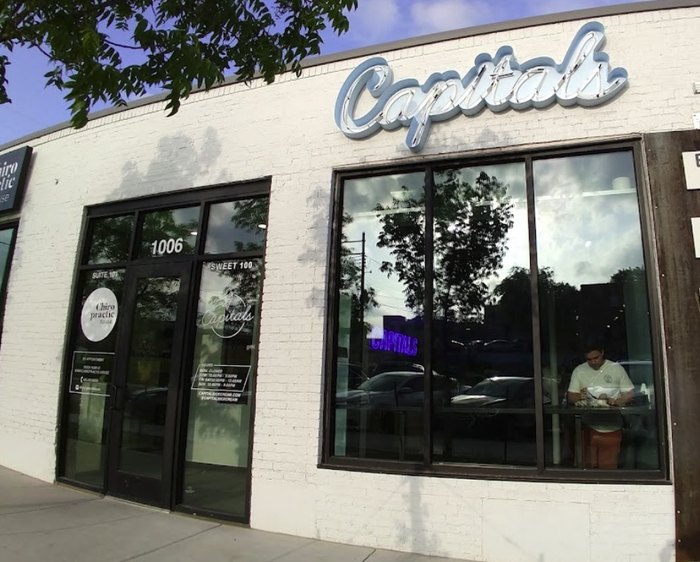 To learn more, please check out their website at Capitals Ice Cream.
There's another authentic old-fashioned ice cream parlor in Oklahoma City that's as charming as can be, and you'll want to visit, Kaiser's, the next time you're craving a scrumptious sundae. What's so special about them? For starters, they are made with homemade ice cream from a secret recipe that was created in the early 1900s, then topped with syrups and toppings that will make your taste buds go crazy.
Address: Capitals Ice Cream, 1006 N Hudson Ave #100, Oklahoma City, OK 73102, USA