Discover More Than 10 Varieties Of Cupcakes At Oklahoma's ButterSweet Cupcakes
If your sweet tooth (or tummy) starts craving something sugary and sweet, head to the independently-owned and operated ButterSweet Cupcakes in Yukon, where you'll be able to more than satisfy it. And while its slogan does read, "It's Cupcake Time!", it's also oh-so-much more goodness than just that.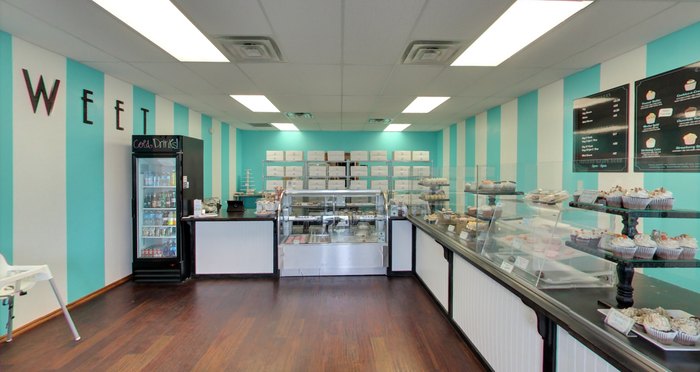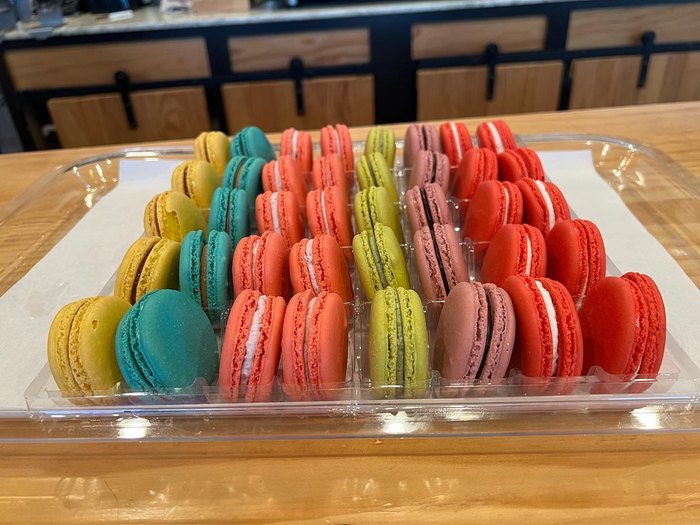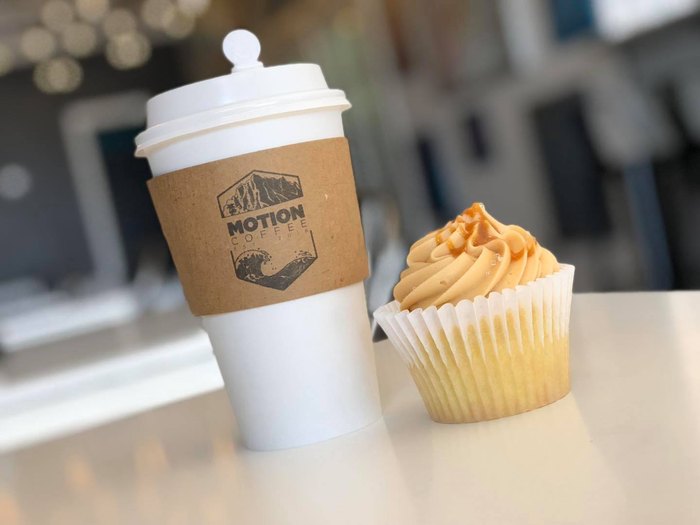 Head to ButterSweet's website to check out the hours of operation and a full menu of items available at the bakery. And if you aren't in or around Yukon, you can visit its other locations, one on Western Avenue in Oklahoma City and another on North Pennsylvania Avenue in Edmond.
Address: ButterSweet Cupcakes, 817 S Mustang Rd #6768, Yukon, OK 73099, USA