Step Inside The Creepy, Abandoned Town Of Picher In Oklahoma
Picher, Oklahoma. Once a thriving city of nearly 10,000 residents is now one of the most avoided areas in all of the state. A city that once had thousands of buildings has been reduced to a ghost town, most of the buildings torn down by the government after they evacuated and closed the place for good. Its legacy lives on in local legend, though it has doubtlessly earned a reputation as the creepiest abandoned town in Oklahoma.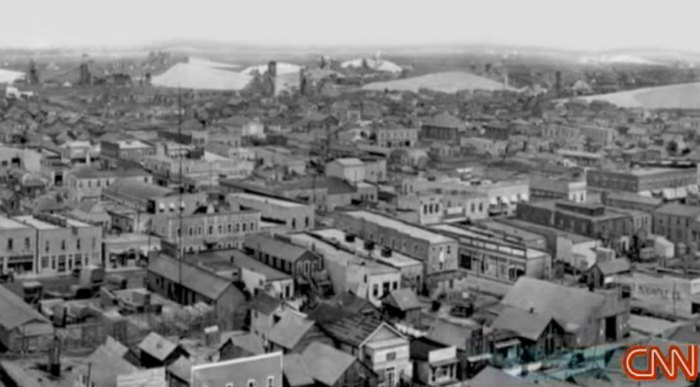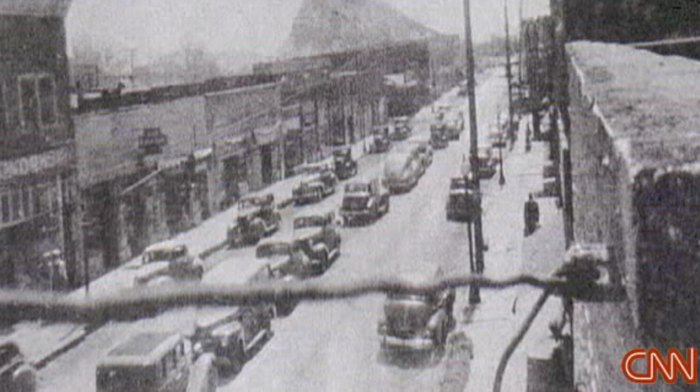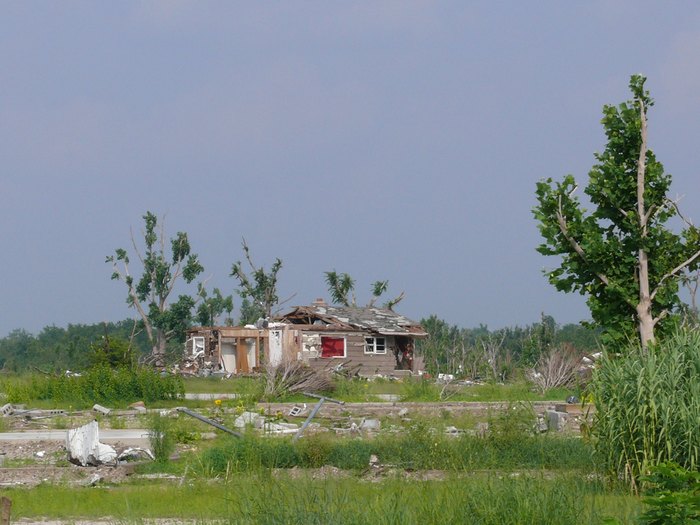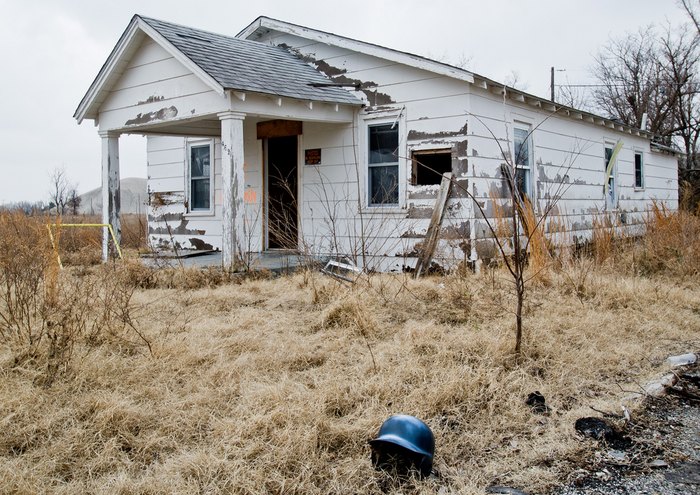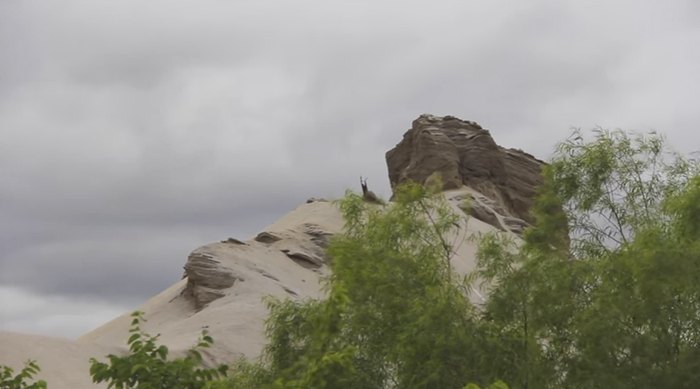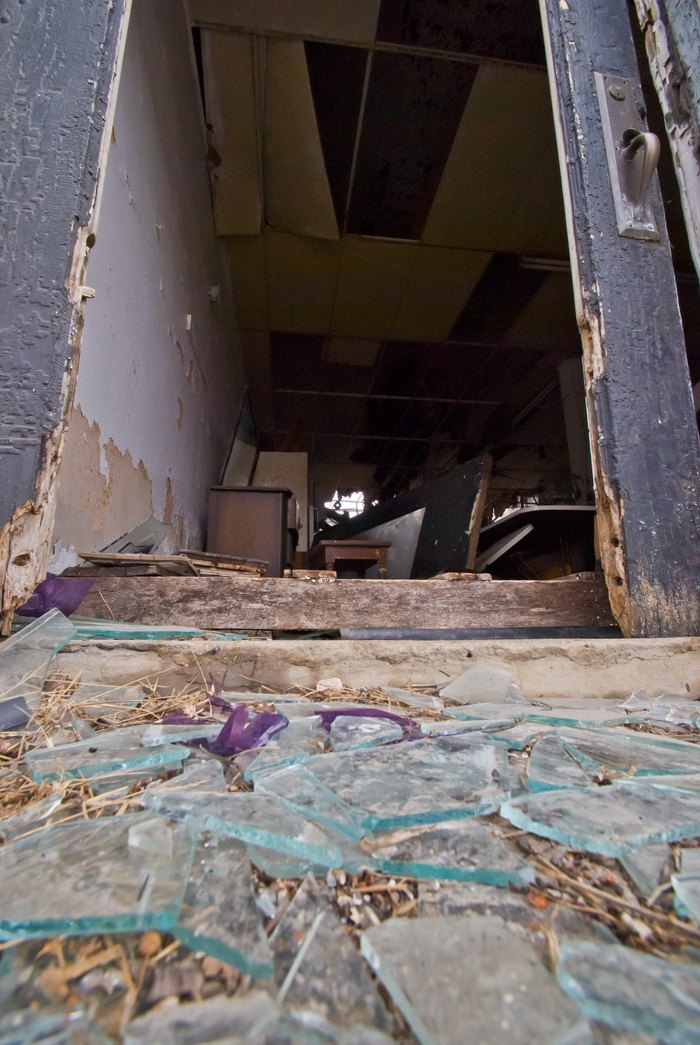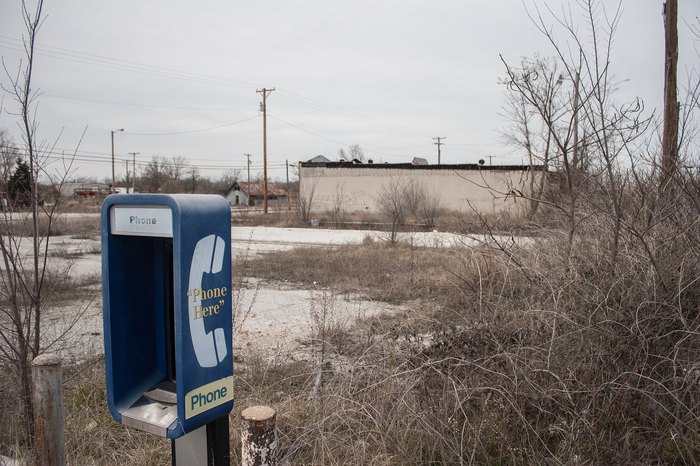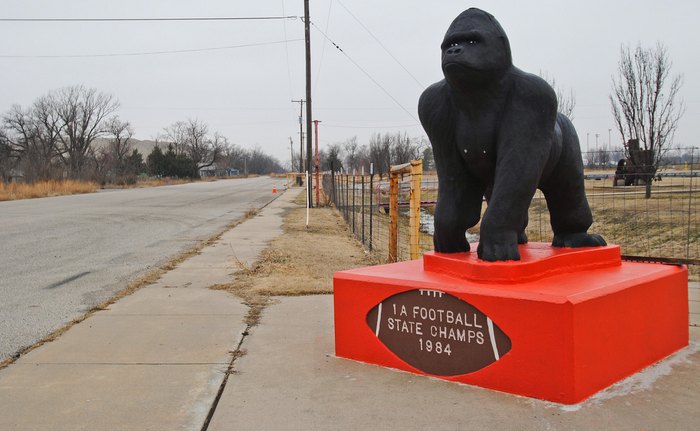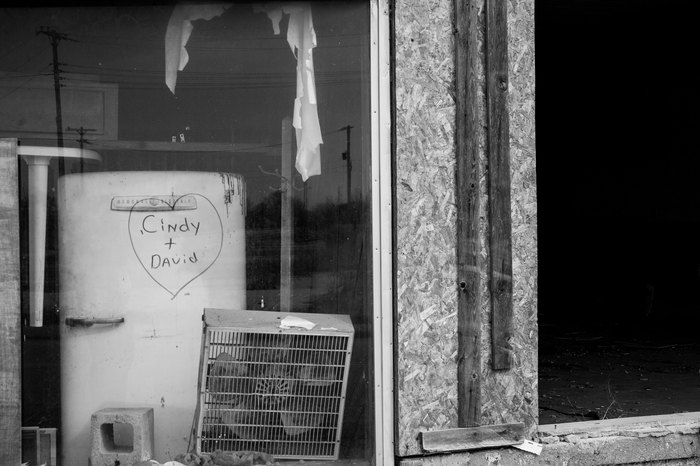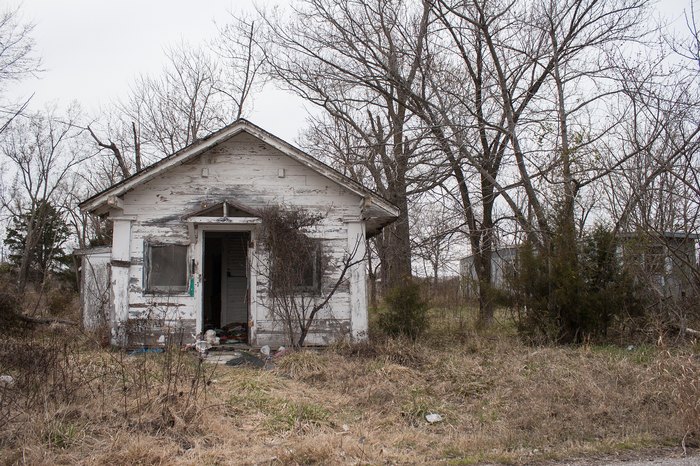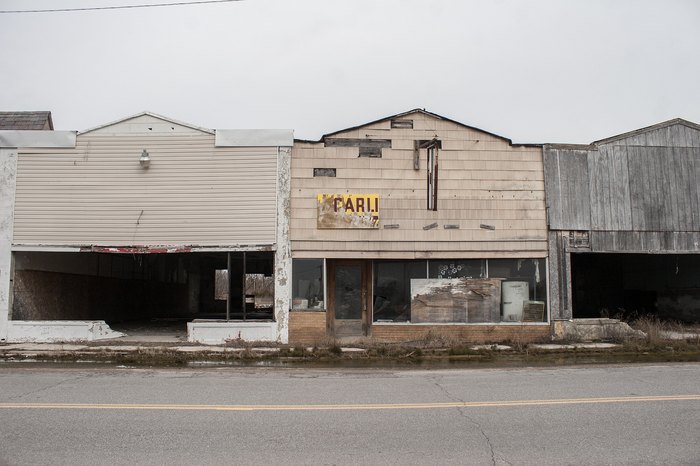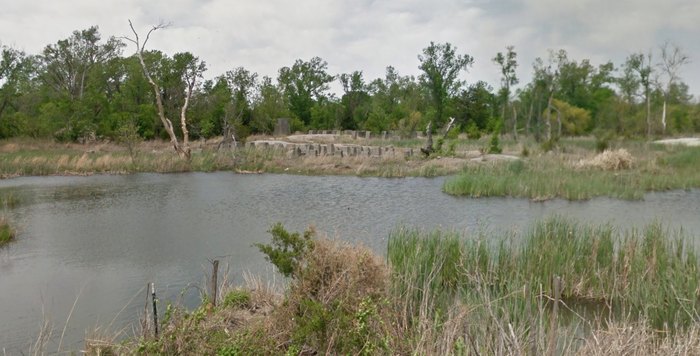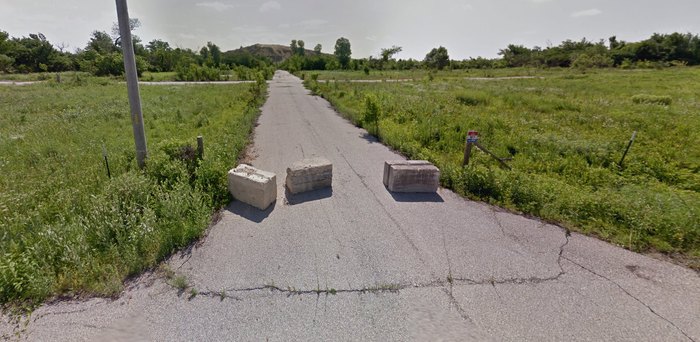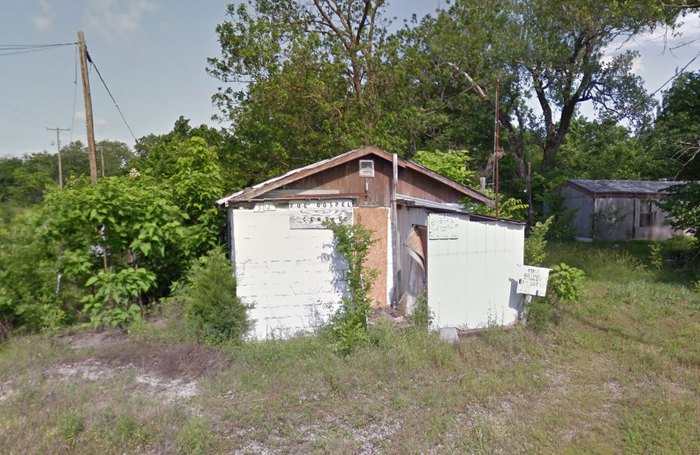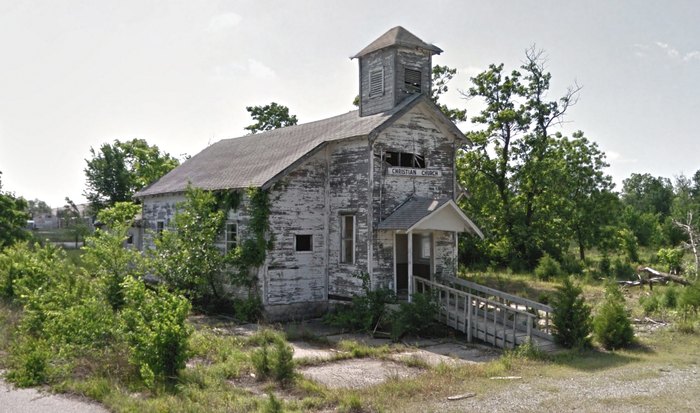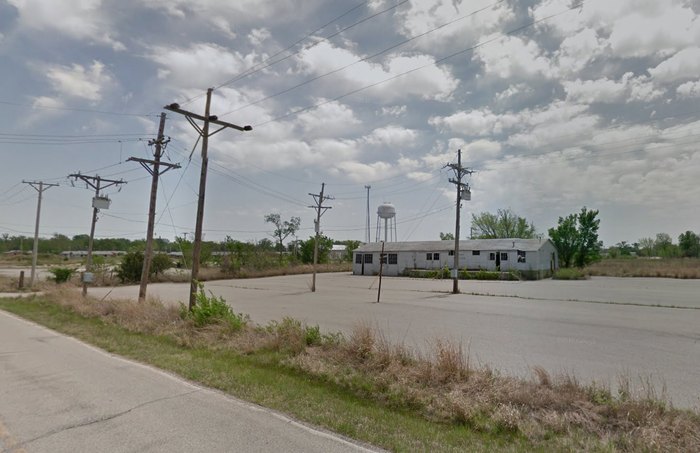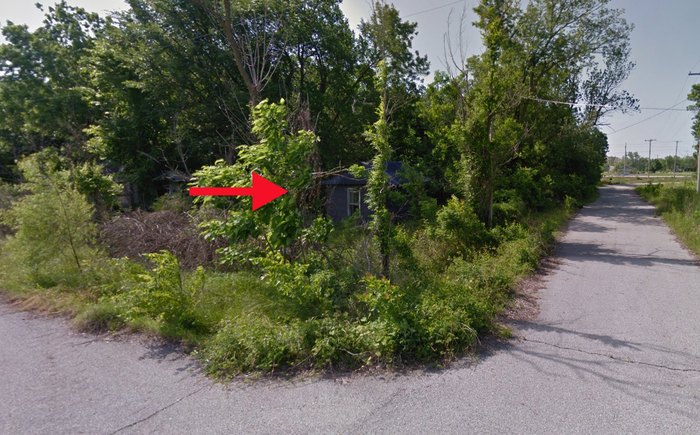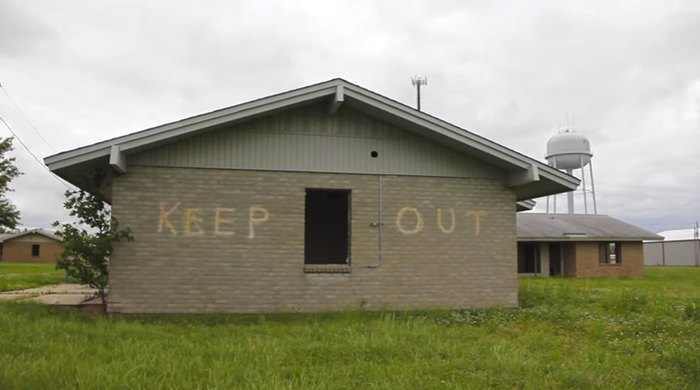 The contaminants in the air, the water, and the earth, in addition to the grave dangers of cave-ins, are enough to keep people out of Picher, Oklahoma. It's easy to see why this is the one abandoned town in Oklahoma that most people stay far, far away from.
For a closer look at Pincher, check out the above YouTube videos in full:
Do you know anyone who used to live in Picher? We'd love to hear about their memories and thoughts in our comments!
This town most definitely haunts the memories of its former residents. If you crave a taste of everything spooky, visit some of the most haunted places in Oklahoma on this road trip.
Address: Picher, OK 74360, USA
OnlyInYourState may earn compensation through affiliate links in this article.
The Creepiest Abandoned Town In Oklahoma
September 22, 2019
What other abandoned places are there in Oklahoma?
Welcome to The Sooner State. This nickname reflects the ambitions of early area settlers, a group that famously began claiming land before the western Oklahoma Territory was open for settlement. While so many were eager to settle our state, one can find many abandoned places in Oklahoma today. Skedee is a community full of abandoned buildings – today it has a mere 50 residents dotting its landscape. If 50 seems a bit too crowded, maybe you'll want to explore this community of 25 residents – you'll see more abandoned structures than human life during your visit.
Are there any hiking trails to abandoned places in Oklahoma?
Oklahoma is a beautiful place to embark on a hike, especially if you have an insatiable desire for adventure. You can actually hike along abandoned railroad tracks here in the state, and you can even hike to an abandoned mansion. If these adventures to the abandoned don't quite quench your longing for history, perhaps a trip to a forgotten 1800s battlefield will do the trick. Whether you crave the mundane or the incredible, you'll find a stunning Oklahoma hike that will meet your needs.
What ghost towns can you find in Oklahoma?
Fortunately for lovers of local legend and forgotten culture, there are a number of incredible ghost towns in Oklahoma. Some communities, like Lovell, were abandoned fairly recently. Others, like Frisco, were abandoned so long ago that very few remember that the town ever even existed. Adventurous individuals will find there Oklahoma boasts a number of ghost towns, each of which has its own unique tale to tell. We even have a ghost town that famously continued to thrive! The Sooner State is a region full of surprises.
Address: Picher, OK 74360, USA
OnlyInYourState may earn compensation through affiliate links in this article.