You Won't Be Happy To Hear That Oklahoma Is Experiencing A Major Surge Of Ticks This Year
We all know Oklahoma is a haven for ticks and mosquitoes, and unfortunately, this year looks like it's going to be worse than usual. Some people are calling 2019 "The year of the tick" due to our wet winter, which means were going to see a big reproduction season for ticks.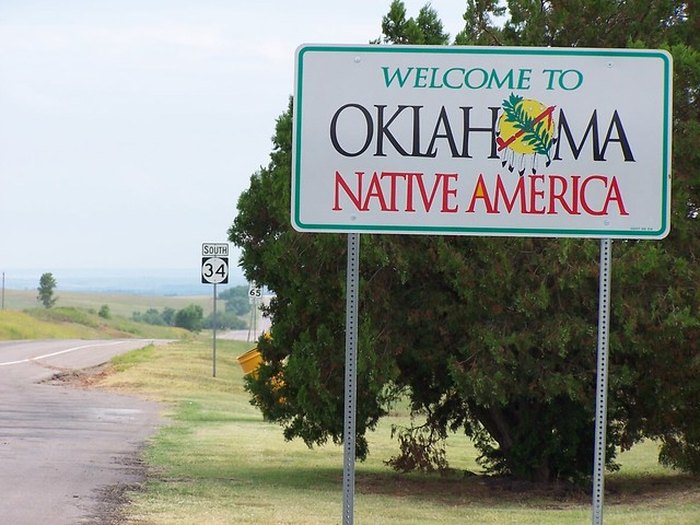 Does anyone have any other words of wisdom about repelling ticks from animals and people? Please share any other helpful information with our readers in the comments section!
Don't let this report deter you from exploring the great outdoors this season. Just remember to bring your DEET and check your body for any ticks. If you're looking for beautiful places to visit outdoors in the Sooner State, check out this easy, breezy waterfall hike in northeastern Oklahoma.
OnlyInYourState may earn compensation through affiliate links in this article.