Posted in Ohio
March 24, 2018
12 Surefire Ways To Spot Someone Who Just Moved To Ohio
Here in Ohio, it doesn't take very long to spot someone that's recently moved here.
It takes more than some Ohio State Buckeye apparel to fit in here. You should know where the good ice cream is. The depth of our potholes shouldn't surprise you. And you shouldn't own anything that even remotely resembles the colors of that state up north that shall not be named. The following are 12 surefire ways to spot someone who just moved to Ohio—and you can probably think of more.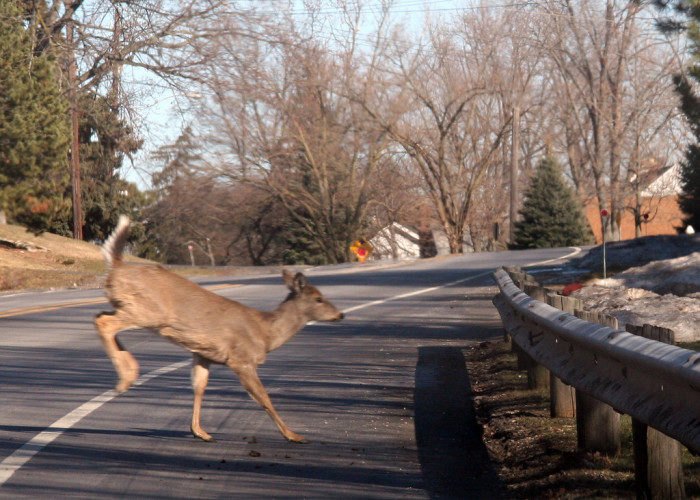 What else would you add to this list?
For more truths about life in the Buckeye State and Ohioans, check out our previous article: These 15 Truths Reveal Just How Quirky Ohioans Really Are.
OnlyInYourState may earn compensation through affiliate links in this article.