This Underground Restaurant In Ohio Is Like No Other Place You've Ever Eaten
Sometimes, it's the unsuspecting, hole-in-the-wall restaurants we walk by every day that are hiding some of the most exceptional cuisine. (Be sure to check out this list when you get a chance.)
If you've never heard of Sotto in Cincinnati, then you're truly missing out. Housed underground, this upscale Italian restaurant is one of the city's (and Ohio's) best kept secrets when it comes to food. Don't be fooled by its outward appearance—because what you'll find inside will take your five senses to new heights. Here's why Sotto is like no other place you've ever eaten: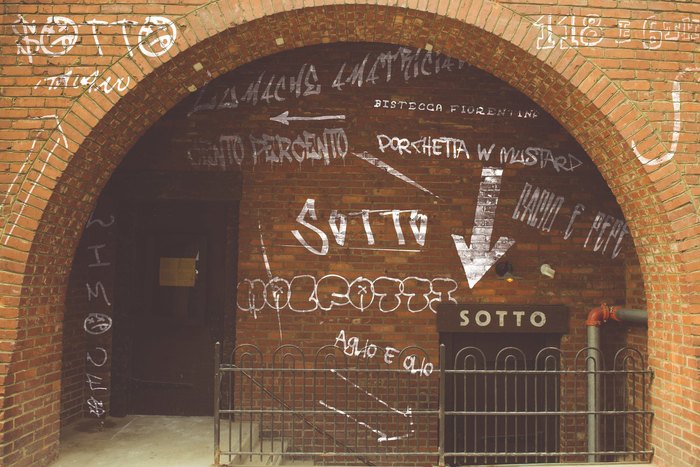 Sotto is located at 118 East Sixth St., Cincinnati, OH 45202. Have you ever been here before? If so, we want to know what your experience was like!
For more hole-in-the-wall restaurants in Ohio, check out our previous article: 12 'Hole In The Wall' Restaurants In Ohio That Will Blow Your Taste Buds Away.