Posted in Ohio
July 26, 2015
Some People Don't Know That Ohio Was The First To Do These 11 Things
If you think Ohio is a follower, think again. From important steps in American history to common objects and services we take for granted every day, Ohio was often at the forefront of many significant changes in society. The following are 11 things that you may not have known Ohio was the first to do, establish or utilize.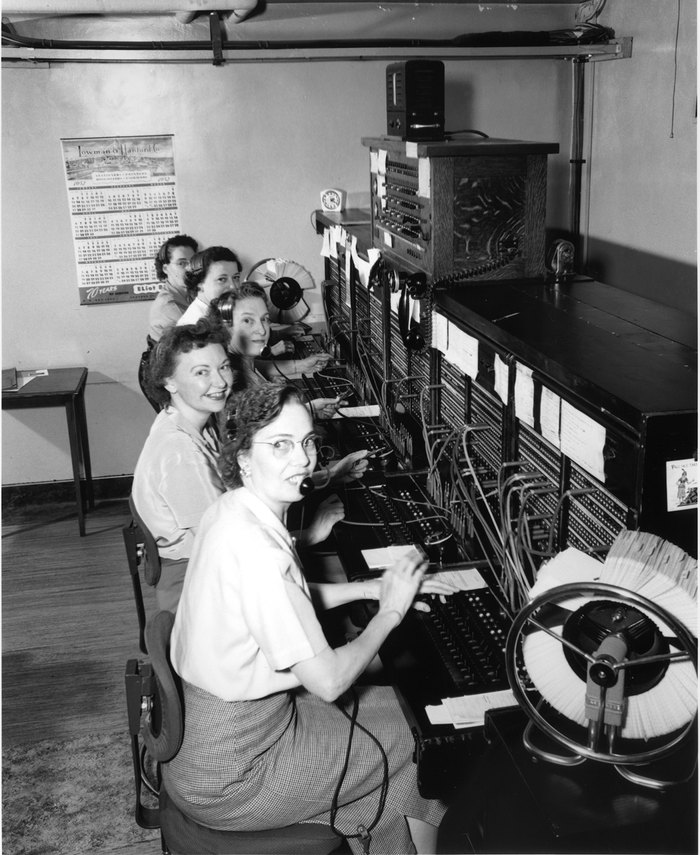 Were you aware of all of these? Which of these surprised you?
OnlyInYourState may earn compensation through affiliate links in this article.