With More Than 700 Nests Reported In 2020, The Bald Eagle Is Officially Making A Comeback In Ohio
In the midst of uncertain times and a public health crisis, it's comforting to know that Mother Nature still runs its course—and in some cases, it thrives. Recent data released from the Ohio Division of Wildlife shows that the bald eagle is officially making a comeback in Ohio. If you've ever taken the time to birdwatch and photograph these gorgeous birds, you know just how special this natural phenomenon is.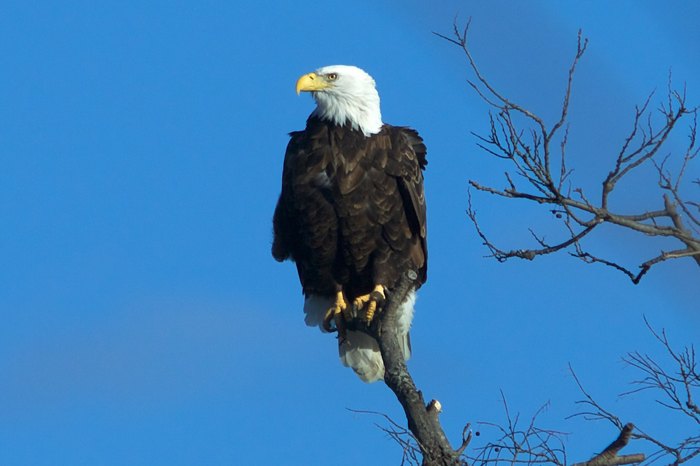 What do you think? Have you spotted any bald eagles this year? Share your thoughts and photos with us!
For more beautiful creatures to be on the lookout for in Ohio, check out our previous article: Thousands Of Adorable Jungle Songbirds Will Be Making Their Way Through Ohio In May.
OnlyInYourState may earn compensation through affiliate links in this article.