Tiny But Mighty, The Smallest State Park In Ohio Is A Hidden Gem Worth Exploring
There are all sorts of sayings to the effect of "size doesn't matter" and "you can't judge a book by its cover" — and these are axioms with which we wholeheartedly agree. Because at just under 45,000 square miles, Ohio ranks 34th in terms of total area among the 50 states, and it is one of the smallest states west of the Appalachian Mountains. But within the Buckeye State, you'll find a wondrous national park, 75 state parks, and scenic beauty for days — even within the smallest of Ohio's public parks.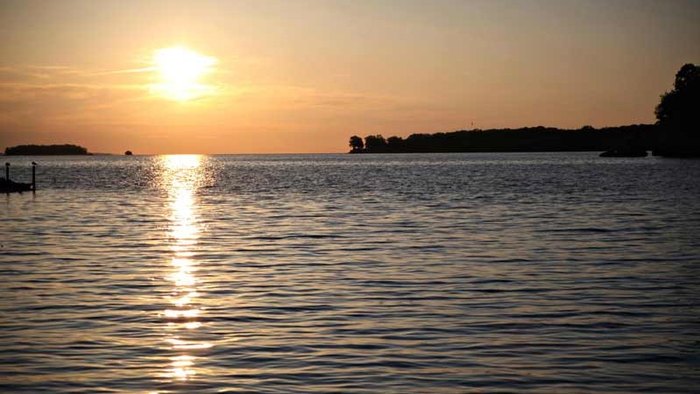 Have you visited Oak Point State Park, the smallest state park in Ohio? It's a beguiling gem worth seeking out.
With 75 official state parks, it's only natural some will slip under the radar. Why not visit some of these underrated Ohio State Parks on your next adventure?
Address: Oak Point State Park, Bayview Ave, Put-In-Bay, OH 43456, USA