Posted in Ohio
May 17, 2018
11 Silly Sayings That Will Only Make Sense If You're From Ohio
Here in Ohio, we tend to speak our own language that's different from the other 49 states—but we're fine with that, thank you very much. Other states might find us to be a little weird, but our words make everyday life make sense to us. The following are 11 words, phrases and unusual sayings that will only make sense if you're from Ohio.
See how many you use: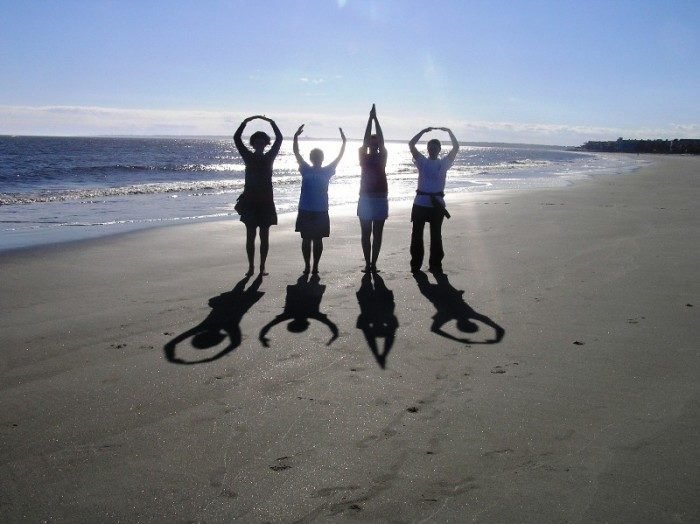 What other words or sayings would you add to this list? Let us know!
For more habits that are unique to Ohioans, check out our previous article: 12 Extremely Weird Things Only People From Ohio Do.
OnlyInYourState may earn compensation through affiliate links in this article.