12 Extremely Weird Things Only People From Ohio Do
Even when Ohioans travel to other states or countries, we're pretty easy to spot. From diehard sports rivalries we'll never let go of to strange pronunciations, there are some undeniable trademarks of those of us who live in Ohio that you won't always find in other states. Once you've lived in the Buckeye State long enough, it's not hard to spot signs you're from Ohio. The following are just a few definite (and slightly strange) tip-offs that indicate if someone is from Ohio—and we'll wholeheartedly deny the weirdness of them.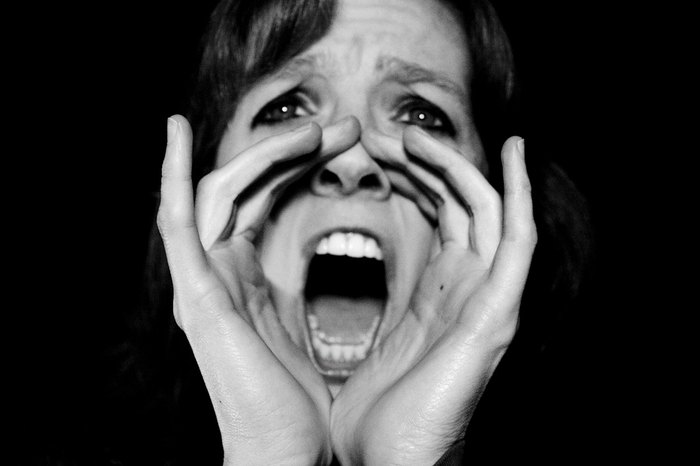 What are some other weird things people in Ohio do? Can you think of any other telltale signs you're from Ohio? Share your thoughts with us!
OnlyInYourState may earn compensation through affiliate links in this article.
More to Explore
Signs You're From Ohio
What are the most popular Ohio stereotypes?
Ohio stereotypes typically involve cornfields, farming and Ohio State football. While most Ohio stereotypes are humorous, they're not always accurate. (For instance, we don't ALL hate Michigan fans or the state itself.) Other times, Ohio stereotypes are dead on—and we will likely laugh along with you. Ohioans have a sense of humor that makes them love their state, no matter how much they might make fun of it. Check out our previous article for another humorous list many Ohio natives can relate to called 14 Totally True Stereotypes Ohioans Should Just Accept As Fact.
What are the weirdest things to do in Ohio?
Ohio is a truly unique state. There are several strange but fun things to see only in Ohio, such as the World's Largest Basket in Newark and The Great Serpent Mound in Peebles. Other unusual attractions hiding in Ohio include Cornhenge in Dublin, The Troll Hole in Alliance and Hartman's Rock Garden in Springfield. For some neat day trip ideas, check out our previous article called The 11 Oddest Places You Can Possibly Go In Ohio. 
What activities can I only do in Ohio?
The Buckeye State is home to several world renowned and one-of-a-kind attractions. Some must-see attractions that you can only visit in Ohio include the Rock and Roll Hall of Fame in Cleveland, America's Oldest Concrete Street in Bellefontaine, the Glacial Grooves Memorial on Kelleys Island, the Pro Football Hall of Fame in Canton, and the Roller Coaster Capital of the World, known as Cedar Point Amusement Park in Sandusky. For a list of places and things you can do only in Ohio, click here. 
Related Articles
Featured Addresses