Posted in Ohio
April 23, 2015
18 Reasons You Should Immediately Move To Ohio
While Ohio isn't the perfect state, it's definitely the best state to call home—whether you're young, single and searching for a quality education or you're just looking for a fun, wholesome state to raise a family in. The following are just a few reasons why you should pack up the car and move to the state that truly has it all.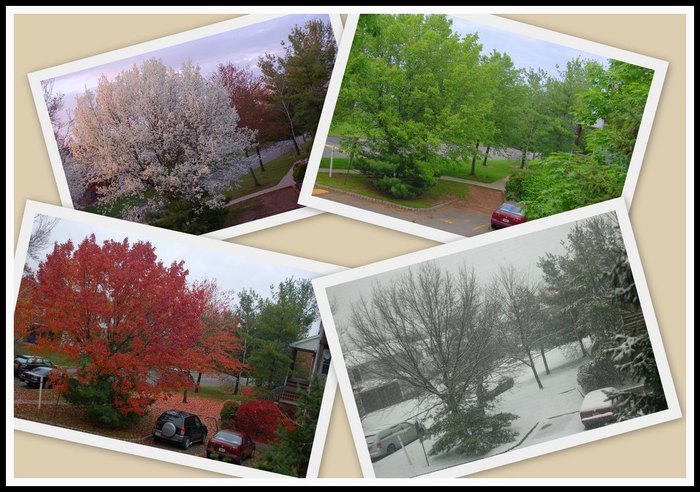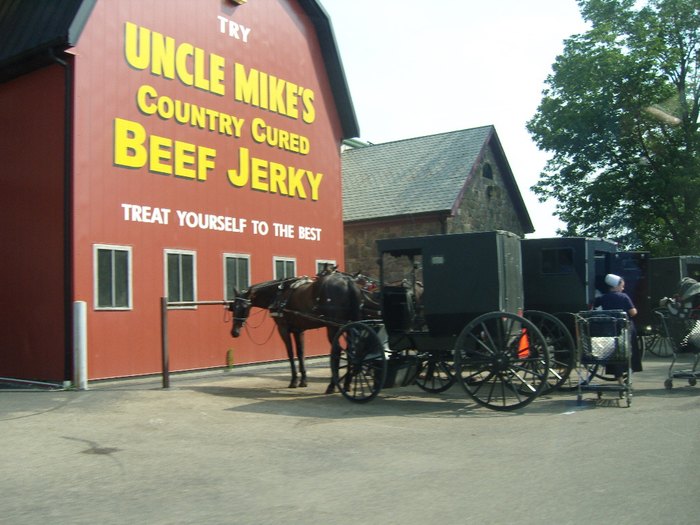 Don't waste another minute living where you do now. Come to the state where the phrase "there's no place like home" holds truer than true.
OnlyInYourState may earn compensation through affiliate links in this article.