Why People Go Crazy For This One Pie In Small Town Ohio
Here in Ohio, there's nothing quite like a fry pie.
Tucked away in the rolling hills of Ohio Amish Country, you'll find some of the most amazing fry pies hiding in country bakeries and historic restaurants. They're an Amish Country delicacy, made from scratch, baked to perfection and filled with all kinds of goodies.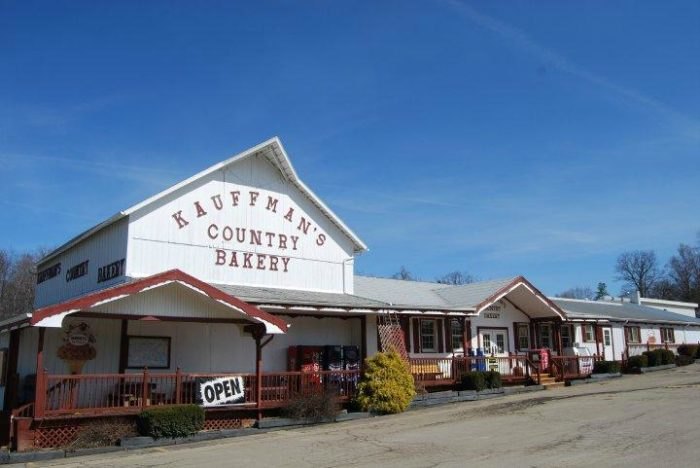 Have you ever had a fry pie before? Where's your favorite place to get them? Let us know!
For more mouthwatering pie in Ohio, check out our previous article: The Pies At This Historic Restaurant In Ohio Will Blow Your Taste Buds Away.