Posted in Ohio
July 21, 2017
10 Words And Phrases That Will Make You Swear Ohioans Have Their Own Language
Here in Ohio, some of our common terms and phrases can get some strange looks when we're out of state. That's OK though. We can't expect everyone to know the true origin of Buffalo Wild Wings or the correct way to refer to a carbonated beverage without ice cream. The following are 10 words and phrases that will make you swear Ohioans have their own language. See how many you use: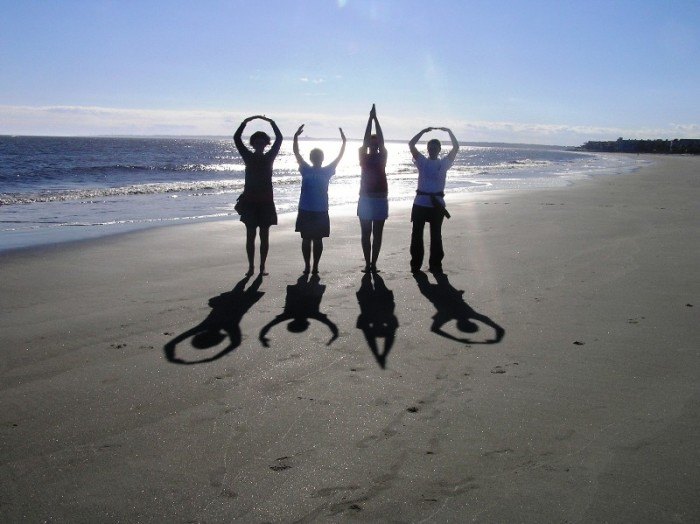 What else would you add to this list? Let us know!
OnlyInYourState may earn compensation through affiliate links in this article.