10 Places In Ohio Where You Can Get The Most Mouthwatering Pie
Honestly, what's better than a slice of freshly baked pie? (Nothing. Absolutely nothing.) If you're a serious pie connoisseur, you'll want to be sure to check out these 10 establishments in Ohio that serve up some of the best pie in the state.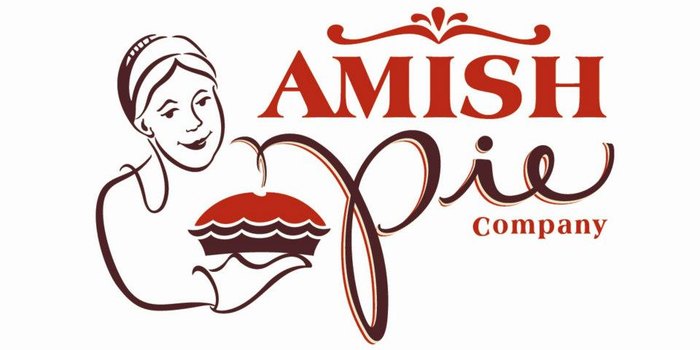 Where's your favorite place to go in Ohio for a slice of pie?