You Haven't Lived Until You Try These 15 Mouthwatering Restaurants In Ohio
It's no secret that Ohio is home to some amazing cuisine, local fast food joints and restaurants that keep visitors and locals alike coming back for more. (Be sure to check out some of the must-try restaurants we've featured in the past.) But what might be a secret to you are these 15 restaurants (listed in no partiuclar order) that you desperately need to try: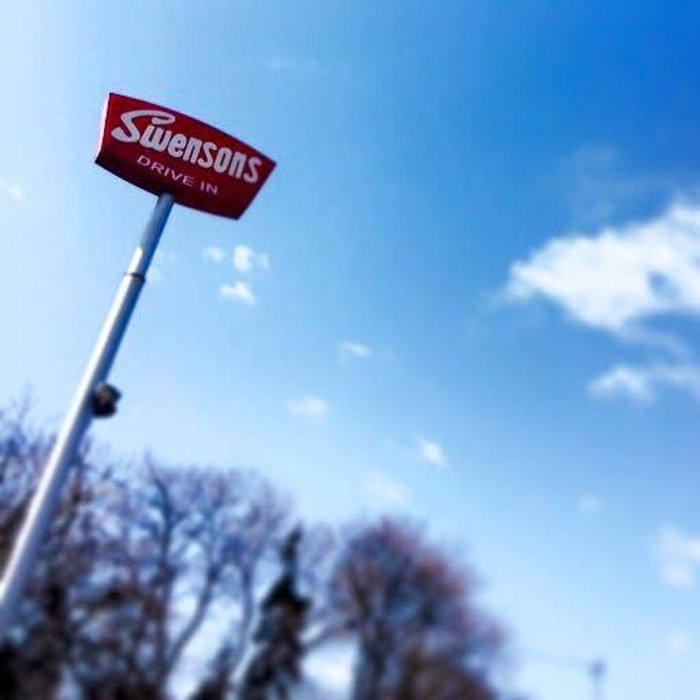 Have you been to any of these restaurants? What was your experience like? What other restaurants in Ohio make life amazing? Share your thoughts and recommendations with us!
OnlyInYourState may earn compensation through affiliate links in this article.