14 Reasons Why Ohio Is The Most Unique State In America
There's nothing worse than being called a "fly-over state", and frankly, it's an insult to the Buckeye State.
Here in Ohio, there are plenty of unique places you simply won't find anywhere else in America—and the entire world. And if you think Ohio is a follower, think again. From important steps in American history to common services we take for granted every day, Ohio was often at the forefront of many significant changes in society. The following are 14 reasons why Ohio is the most unique state in America.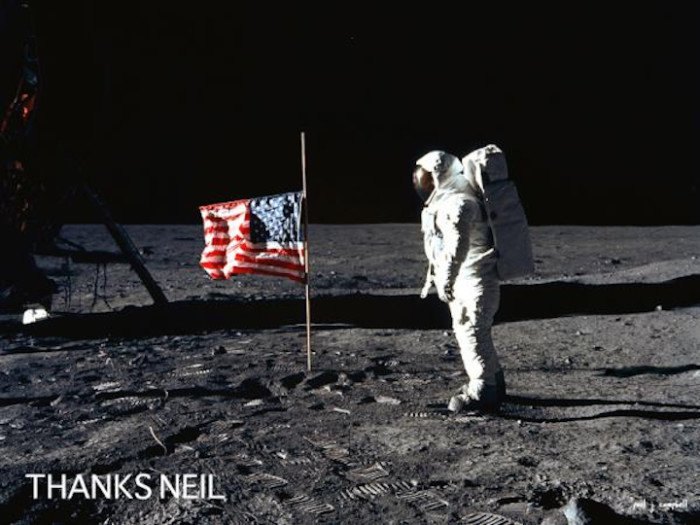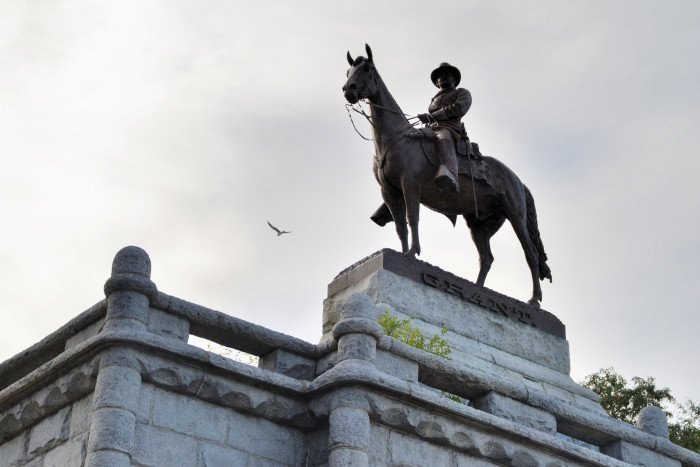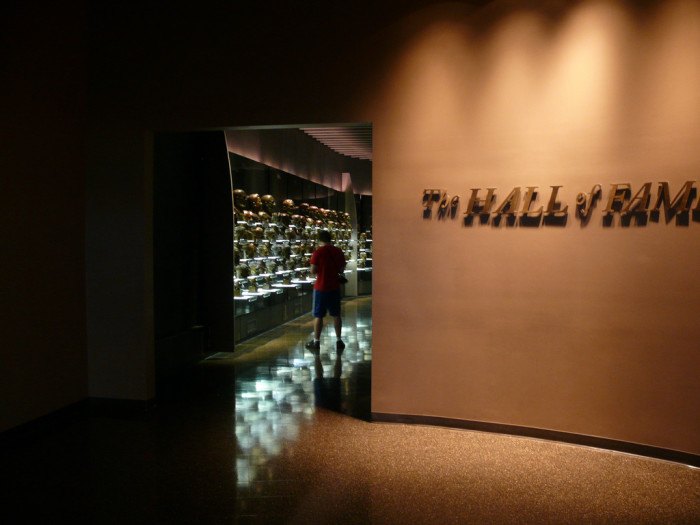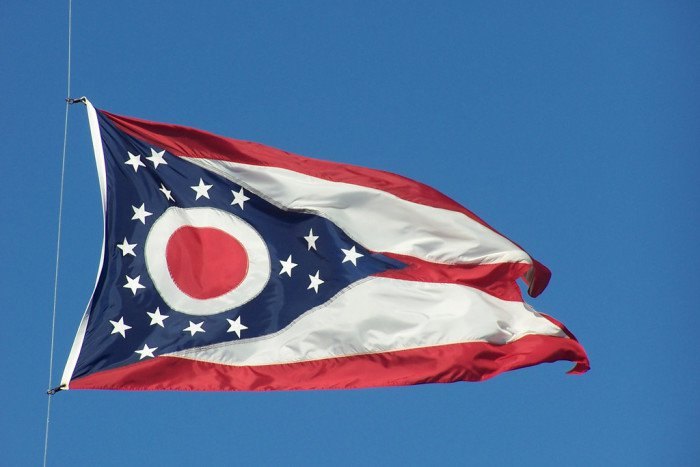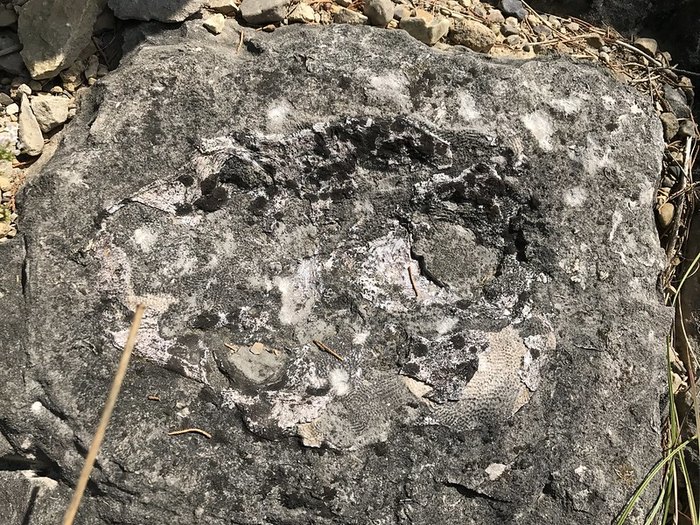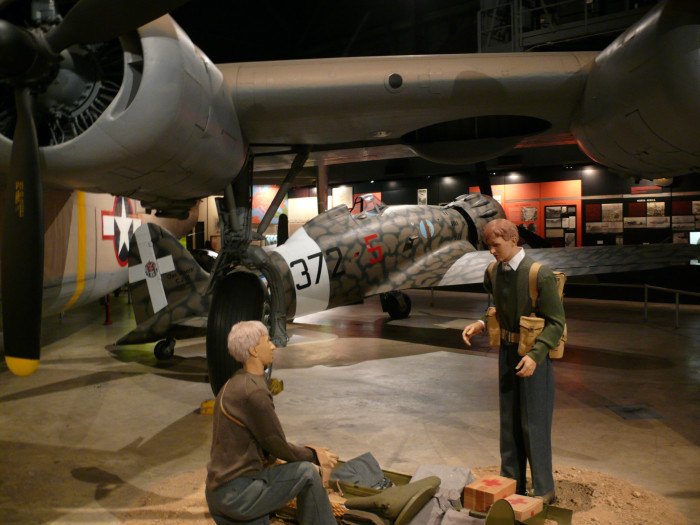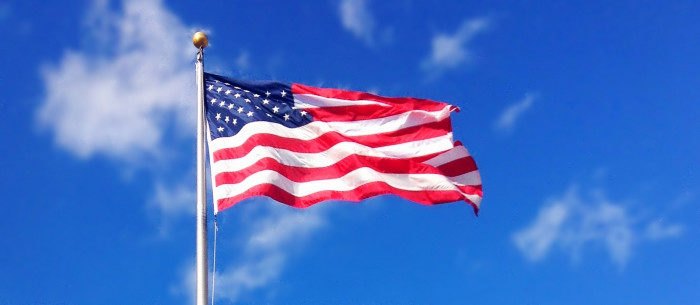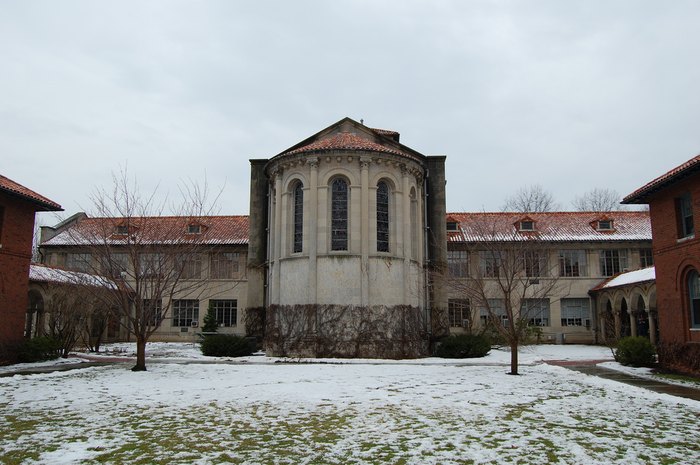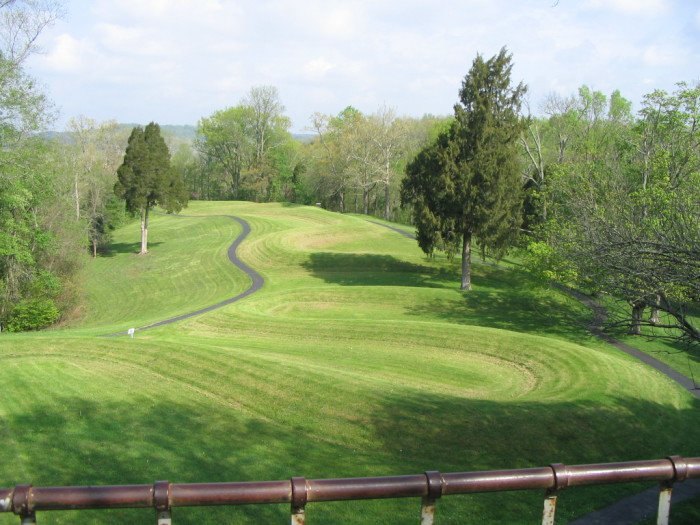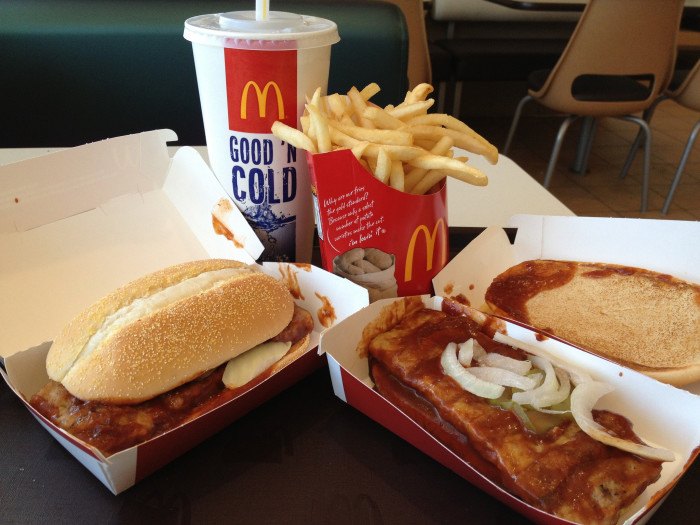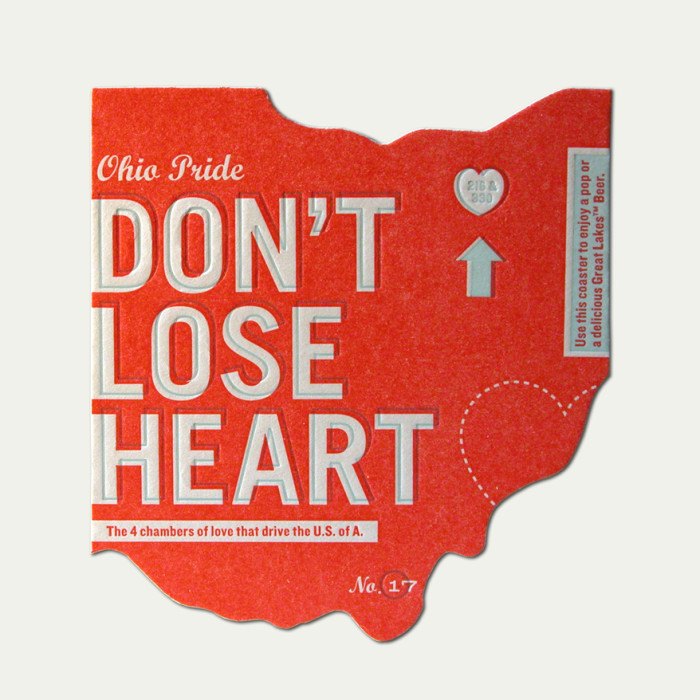 So, what do you think? Would America be lost without Ohio? Share your thoughts with us and anything else you would add to this list!
For a list of gems to explore in Ohio, check out our previous article: 16 Underrated Places In Ohio To Take An Out-Of-Towner.
OnlyInYourState may earn compensation through affiliate links in this article.
Ohio's Uniqueness Abounds In Many Ways
October 01, 2022
Ohio is usually known for football from The Ohio State University and for being a deciding state in Presidential elections. However, there is a lot more to this state than you may know.
What do Ohioans do that nobody else does?
While Ohio is often seen as your average Midwestern state, the residents have their own special quirks that seem to only happen there. If someone yells "O H" people all around will yell back "I O" as a salute to their pride in OSU football. Ohioans will also top their chili with a massive pile of shredded cheddar cheese, which was popularized by Cincinnati's own Skyline Chili. Since Wendy's originated in Ohio, locals invented the treat of dipping french fries into their Frosty. Since weather is extremely quick to change, you'll find Ohio residents often using AC and heat in the same day!
What shops can only be found in Ohio?
Ohio is chock-full of quaint and interesting shops. The Toys Time Forgot store in Canal Fulton has toys from and for every age and is sure to bring feelings of nostalgia to everyone who visits. Cleveland's Sweetie Candy Company is one of the largest candy stores in the world and has walls absolutely lined with bulk candy containers. If you have a sweet tooth, this is the place for you! Why keep Christmas just for December? You can enjoy it year-round at the Candy Cane Christmas Shoppe in the tiny town of Archbold.
What dining experiences are unique to Ohio?
Ohio is the national testing market for many restaurants, which makes it a bit of a foodie haven. Ohio has a ton of unique restaurants you'll truly enjoy. Schmidt's Sausage Haus in Columbus is famous for their spicy Bahama Mama bratwurst as well as massive cream puffs and fried sauerkraut balls. The sausage sampler has the best German potato salad I've yet tasted. The Butcher and The Brewer in Cleveland brings you delectable cuts of meat along with their own crafted brews to accompany it. Looking for a spot to eat at? Try out The Spot! It started over 100 years ago as a chuckwagon and is now a haven for some of the best cheeseburgers in Ohio.