There's No Better Way To Spend A Day Than Visiting This Antique Store And Ice Cream Shop In South-Central Ohio
When you think of a perfect day, what comes to mind? For us, it's a day that's full of adventure, wonder, and of course, ice cream! With this day trip that will only cost you a tankful of gas (and ice cream money), you will get to spend the day in South-Central Ohio exploring two locations that are on the top of the local's list of places to check out. Starting your day at Logan Antique Mall and ending at Tom's Ice Cream Bowl is an ideal way to spend a weekend day because, seriously, who doesn't love shopping and ice cream? Let us tell you why you should take the hour drive between these two spots.
Does it really get any better than a day trip in Ohio filled with shopping and digging into delicious goodies? Even if you're not close enough to embark on this day trip, you can still get in on the fun. Here are 9 day trips in Ohio that promise a whole lot of fun and adventure.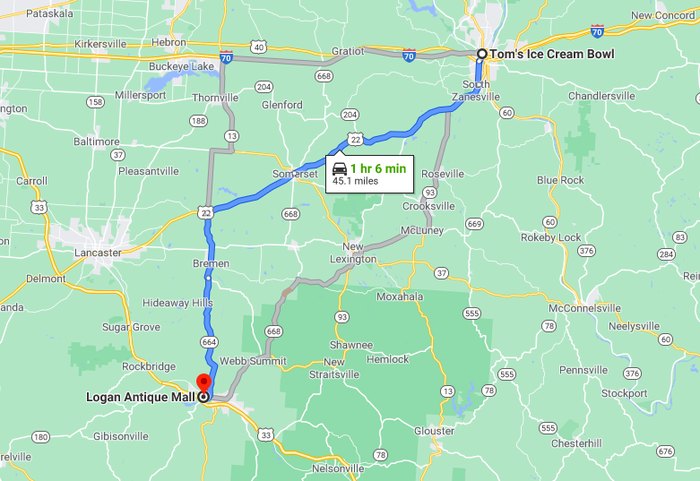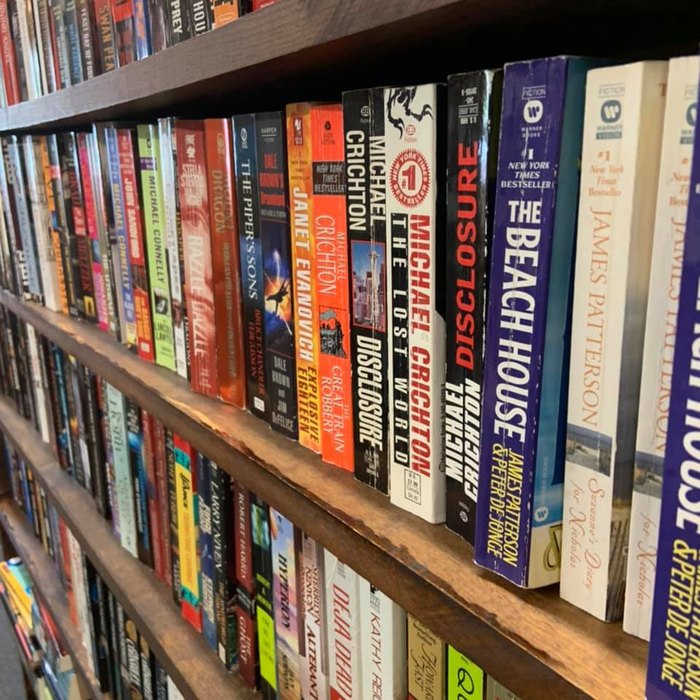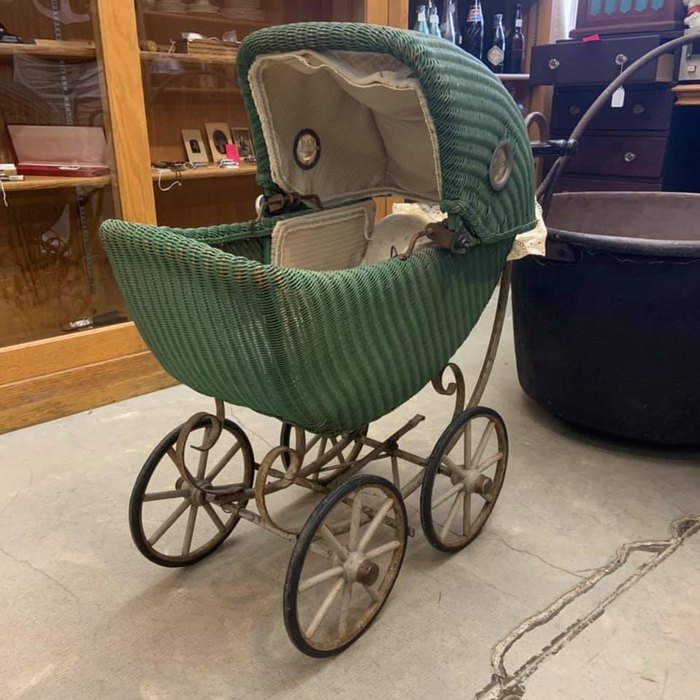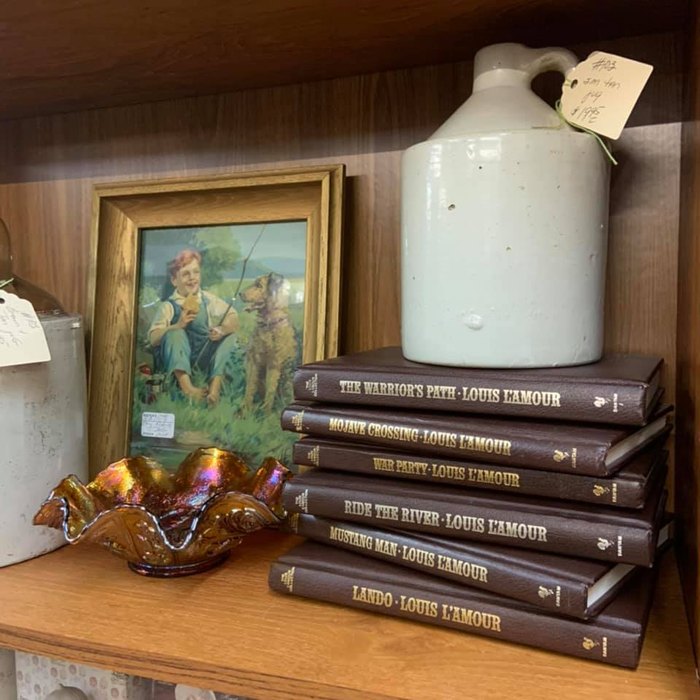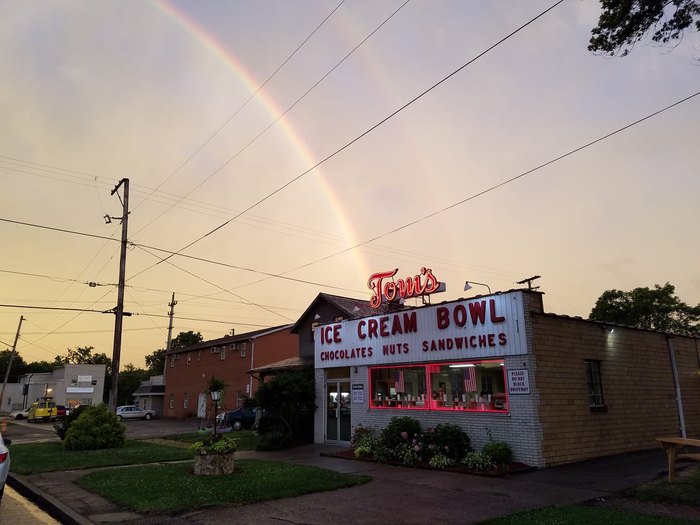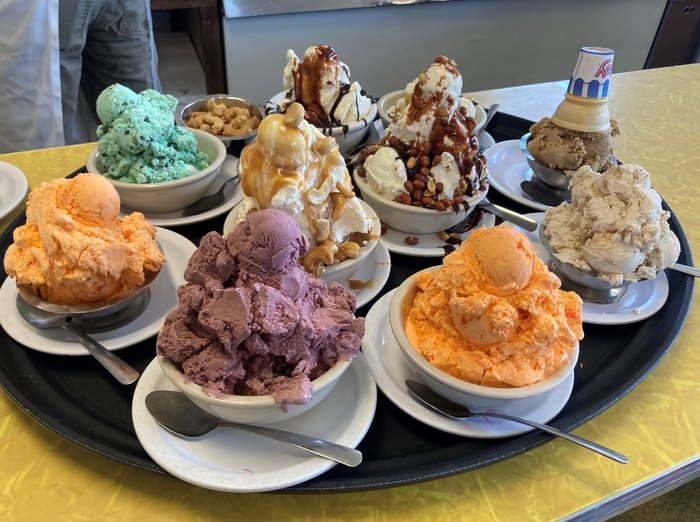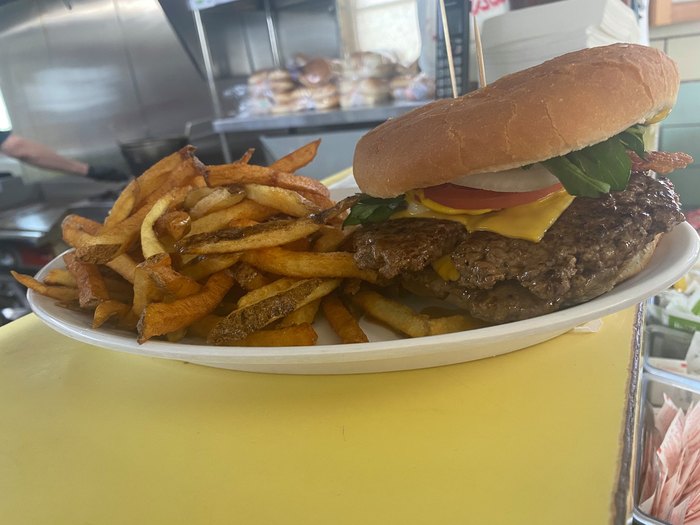 No matter what antique you find to put on your shelf or what flavor of ice cream you choose, your day at Logan Antique Mall and Tom's Ice Cream Bowl will be unforgettable. This perfect pair will be a go-to day trip when you need a break from the stress of everyday life. So what are you waiting for? Here are the directions to make it easy. Now you have no excuse not to check out these spots! If you are looking for more ideas of things to do around Ohio, remember to like the Only In Ohio Facebook page, and sign up for the newsletter.
Address: Logan Antique Mall, 12795 OH-664 S, Logan, OH 43138, USA
Address: 532 McIntire Ave, Zanesville, OH 43701, USA
OnlyInYourState may earn compensation through affiliate links in this article.