Posted in Ohio
November 13, 2022
A LEGO Festival Is Coming To Columbus, Ohio And It Promises Tons Of Fun For All Ages
LEGO is the ideal toy for ages 4 to 99, so it's not a surprise that it's a wildly popular topic with a huge range of fans – and you just might see all those fans in one place this January!
Brick Fest Live, a massive LEGO festival in Ohio, is coming to Columbus on January 14th and 15th, 2023. The traveling event can be seen all around the country, and every time it brings a host of interactive activities that LEGO buffs can enjoy. Whether you're an aspiring master builder looking to get inspiration from the greatest builders in the world, or a parent looking to introduce your young child to the toy you remember fondly from your own upbringing, there will be something there to remind you why you love LEGO. The event will be held in the Greater Columbus Convention Center, and you can sign up for your tickets now!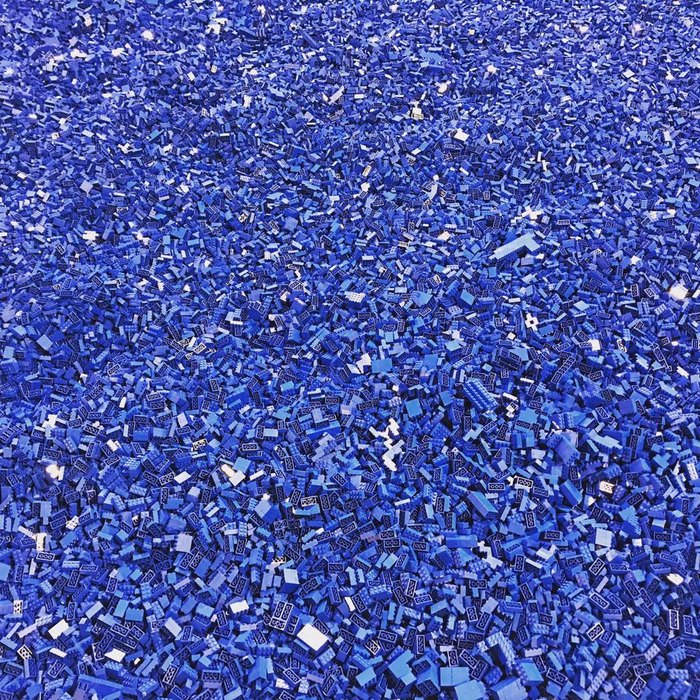 Brick Fest Live is looking forward to seeing you and all your LEGO-loving friends in Columbus in January 2023, and you're sure to come away with some amazing memories – and probably some amazing new LEGO sets! There's no wrong way to play with LEGOs, and no wrong way to enjoy Brick Fest Live – except, of course, by not getting a ticket! The event is likely to sell out, so make sure to reserve your tickets before they're gone!
Address: Greater Columbus Convention Center, 400 N High St, Columbus, OH 43215, USA
OnlyInYourState may earn compensation through affiliate links in this article.