The Burger From Kewpee Hamburgers In Ohio Is So Good That The Recipe Hasn't Changed Since 1928
We take our food pretty seriously here in Ohio. Whether that means a family recipe handed down for generations, a hole-in-the-wall spot with the best food in town, a fine dining establishment, or perhaps something else altogether, the Buckeye State's food scene could truly impress anyone. That's even true of our local fast-food chains. Kewpee Burger, for example, has been nothing short of a staple since it was first created in 1928. It's so good, in fact, that the recipe hasn't been changed in nearly 100 years. Here's more on the legendary Kewpee Burger in Ohio.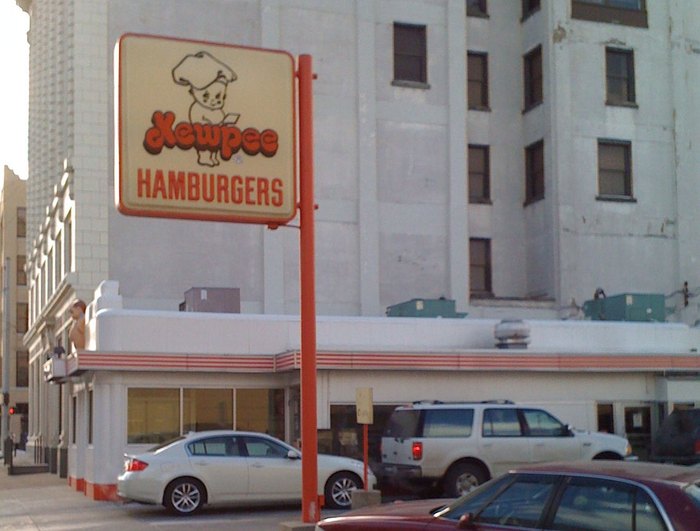 When was the last time you visited Kewpee Hamburgers in Ohio? What did you think? We'd love to hear all about your dining adventures in the comments below — be sure to tell us! For more information about Kewpee Burger, you can visit the official website or follow Kewpee Burger on Facebook.
Address: 1350 Bellefontaine Ave, Lima, OH 45804, USA
Address: 111 N Elizabeth St, Lima, OH 45801, USA
Address: 2111 Allentown Rd, Lima, OH 45805, USA
OnlyInYourState may earn compensation through affiliate links in this article.