Few People Know There's An Ohio Island You Can Walk To
By now, you've likely learned that you can take a ferry to some pretty awesome islands in Ohio. (Be sure to check out this one-of-a-kind island day trip.) Did you know there's also an island in Ohio that you can walk to? Whiskey Island is tucked away on the mouth of the Cuyahoga River, just a quick little trip from the city of Cleveland. What was once a U.S. Coast Guard station is now a recreational area home to a park, restaurant and bar.
Here's why you'll want to explore this little island for yourself: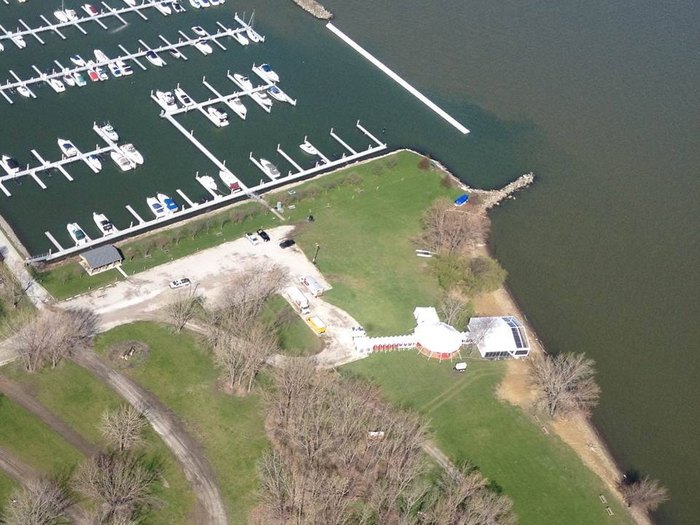 Have you ever been to Whiskey Island? If so, we want to know what your experience was like!
For more island adventures in Ohio, check out our previous article: The Day Trip Of A Lifetime You Can Only Take In Ohio.