Take This Delicious Ice Cream Trail Through Ohio To Satisfy Your Sweet Tooth
Ohio does ice cream very, very well.
With several local chains, dairy farms and iconic ice cream sundae joints, there is no shortage of delicious ice cream in the Buckeye State. In fact, we've got so many delicious ice cream places that it's fair to say Ohio just might be the ice cream capital of America—and maybe even the world. The following road trip showcases some must-try ice cream joints in the state, which are arguably home to the best ice cream in Ohio.
The total trip clocks in at just a little more than 3 hours. For directions and exact addresses, you can view the Google Map of the trip here.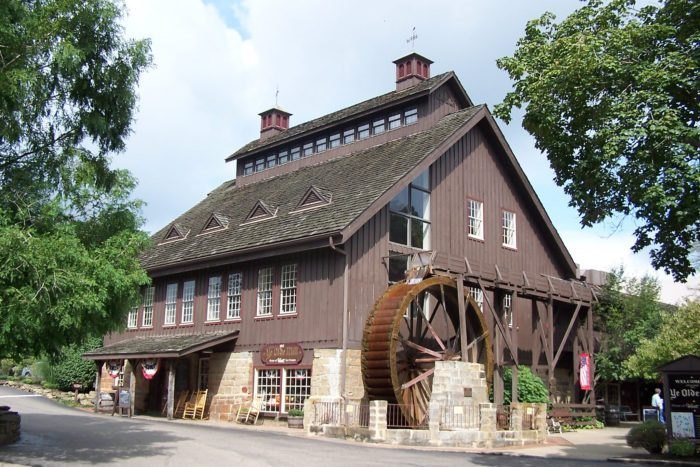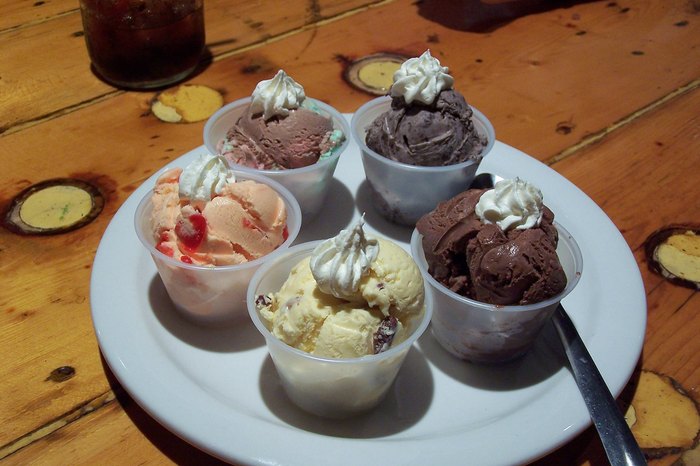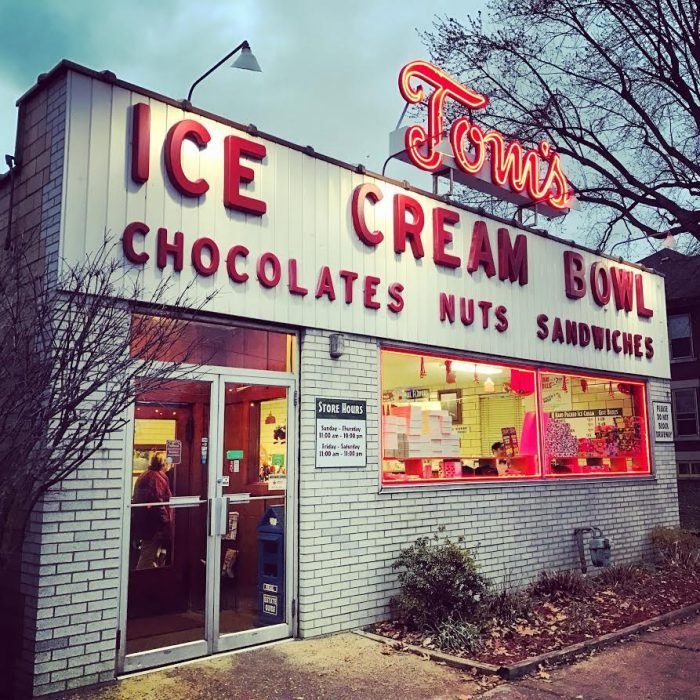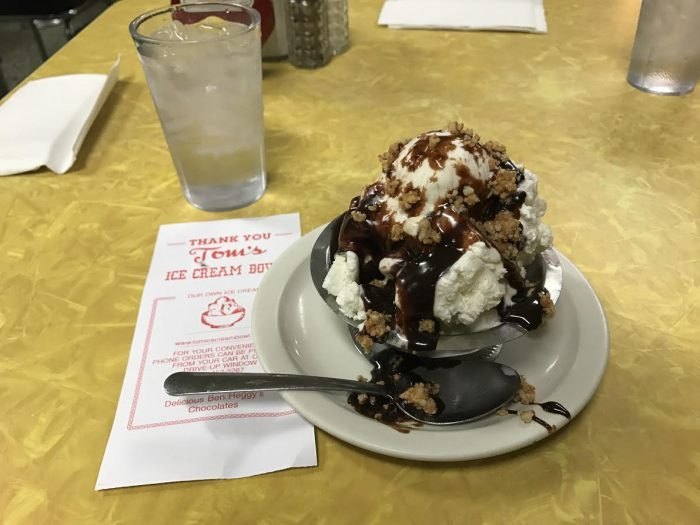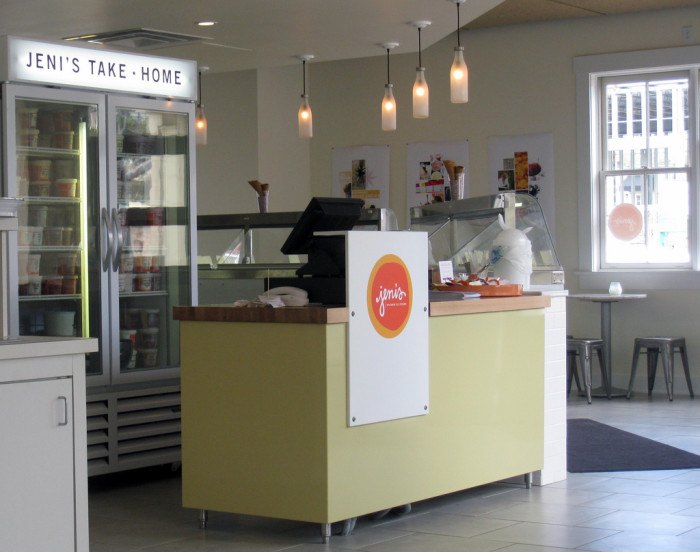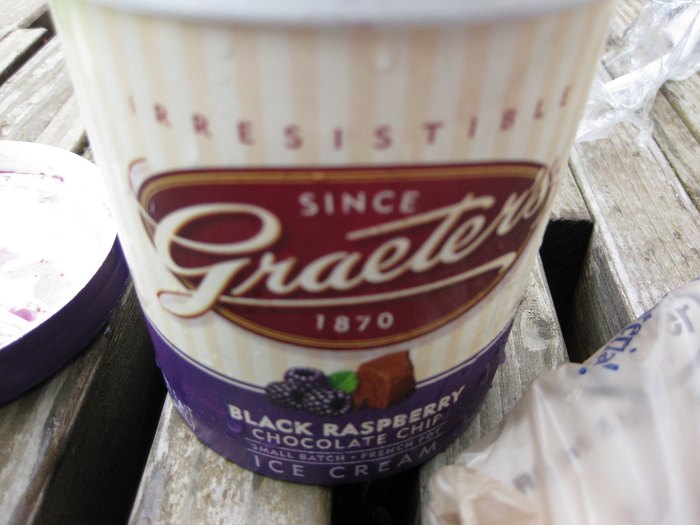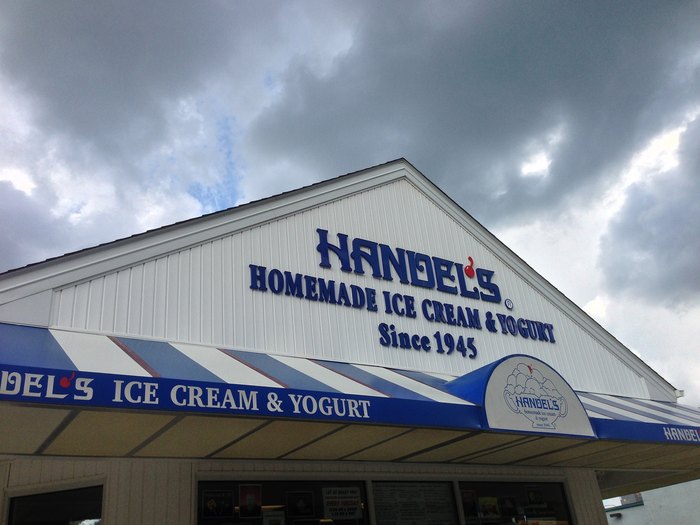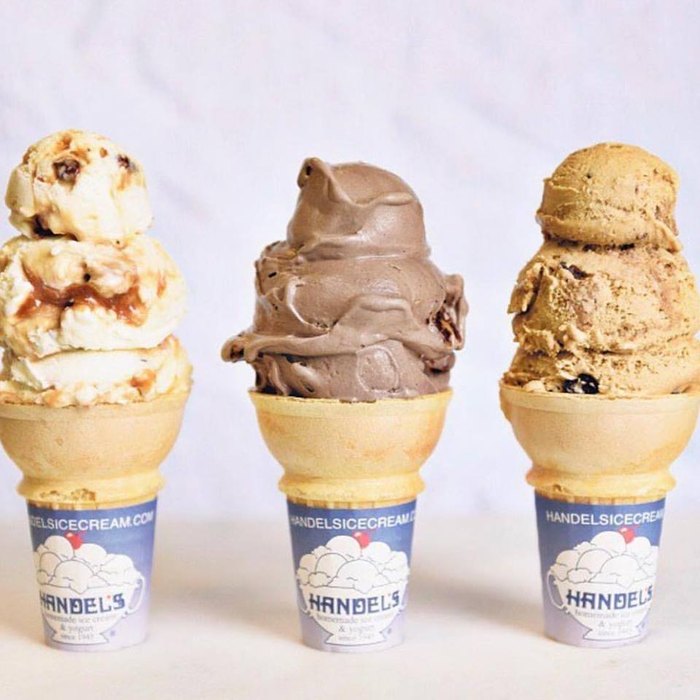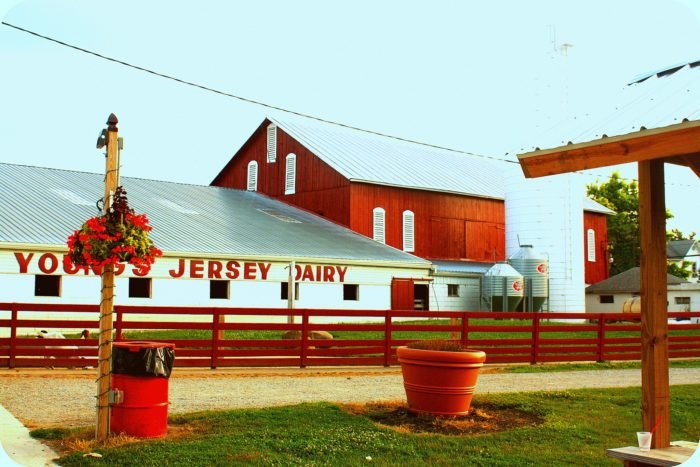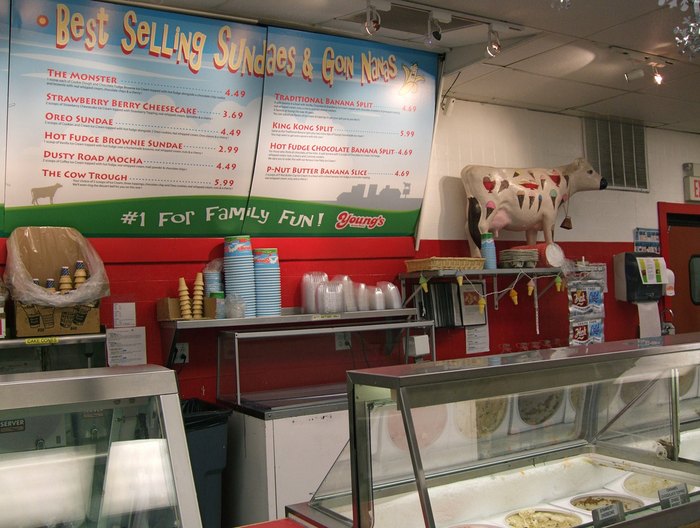 Would you take this trail to the best ice cream in Ohio? For more delicious food trails in Ohio, check out our previous article: There's Nothing Better Than This Mouthwatering Burger Trail In Ohio.
OnlyInYourState may earn compensation through affiliate links in this article.
Address: 11324 Mt Vernon Rd, Utica, OH 43080, USA
Address: 532 McIntire Ave, Zanesville, OH 43701, USA
Address: 714 N High St, Columbus, OH 43215, USA
Address: 2136 Bethel Rd, Columbus, OH 43220, USA
Address: 5665 Feder Rd, Columbus, OH 43228, USA
Address: 6880 Springfield Xenia Rd, Yellow Springs, OH 45387, USA
Best Ice Cream In Ohio
January 09, 2020
Where can I find the best ice cream in Ohio?
It is difficult to determine where the best ice cream in the state can be found because there are several places where you can find exceptional homemade ice cream in Ohio. Some may argue that an old-fashioned parlor such as Tom's Ice Cream Bowl in Zanesville is the best in the state. Others might argue that a family-owned and operated dairy farm such as Hartzler Family Dairy in Wooster is the best in the state. It mainly depends on how you like your ice cream served. Do you prefer unique flavors in cones, or a classic sundae topped with house roasted nuts? You decide. 
What ice cream shops are only in Ohio?
There are several ice cream shops in Ohio that you won't find anywhere else in the world. (Other Ohio-based chains such as Jeni's Splendid Ice Creams and Graeter's Ice Cream simply couldn't stay a secret from the rest of America for very long.) The local dairies and old-fashioned shops are the ice cream joints that are unique to only Ohio, such as Young's Jersey Dairy in Yellow Springs and Village Ice Cream Parlor in Lebanon. These hometown joints likely won't be expanding anytime out-of-state soon—and that's exactly what makes them a best kept secret to Ohioans. 
Are there any old-fashioned ice cream parlors in Ohio?
You might be surprised to learn just how many old-fashioned ice cream parlors in Ohio exist. Some of our favorites include Big Ed's Main Street Soda Grill in Vermilion and Aglamesis Brothers in Cincinnati—as well as Tom's Ice Cream Bowl in Zanesville, of course. These are the types of shops where you can also find homemade candies to take home and even a grilled sandwich or two for lunch.