This Amazing Hiking Trail In Ohio Takes You Through An Abandoned Train Tunnel
By now, you've likely heard of (and explored) the abandoned Moonville Tunnel. But did you know there's also another abandoned railroad tunnel hiding in Athens County just a few miles away? Most people don't, however, it's just as intriguing to explore—and this one, thankfully, isn't haunted. (At least not super haunted, anyway.) King's Hollow Tunnel in New Marshfield is a hiking adventure you're going to want to add to your 2018 bucket list.
Check it out: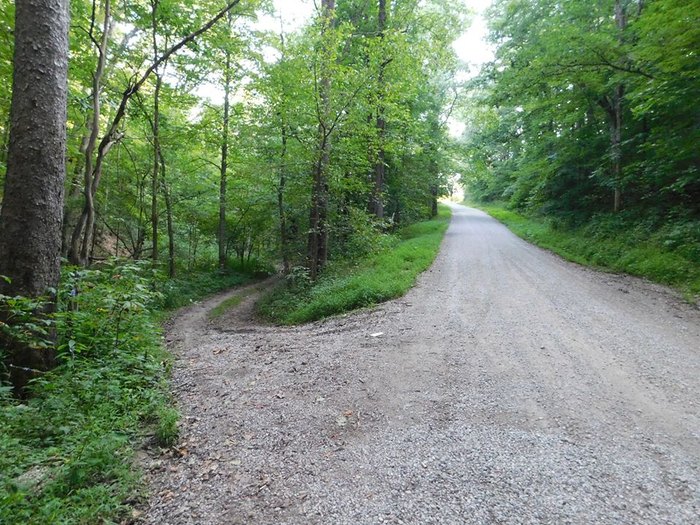 So, what do you think? Would you explore this tunnel? If you have, please share your photos and stories with us!
For more details about how to find Moonville Tunnel, read our previous article here. For more photos of interesting hiking destinations and Ohio history, check out our friends Ohio Hiking Trails and Historical Sites on Facebook!