Stay Overnight In A 115-Year-Old Hotel That's Said To Be Haunted At Punderson Manor In Ohio
Punderson Manor sits on the scenic grounds of Punderson State Park in northeast Ohio. The land was first developed in the early 19th-century, when it served as the site of a grist mill and distillery. The land has changed hands many times over the years, until the state of Ohio turned it into a lodge and resort in 1956. However, according to the resort employees, spooky reminders of its long history still linger inside the building. Staff and visitors have reported experiencing unexplained and paranormal encounters inside that manor that make the past feel very much alive.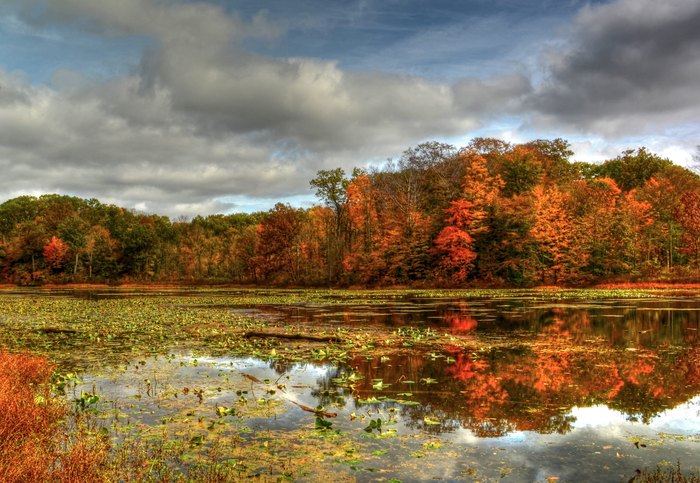 To book a room at Punderson Manor and experience the hauntings for yourself, visit their website here.
Address: 11755 Kinsman Rd, Newbury Township, OH 44065, USA