There's Something Special About These 17 Ohio Farms From The Past
Ohio has a rich, proud history in agriculture.  The following vintage photos showcase 17 Ohio farms from the 1930s and 1940s. (Their original captions have been included.) It's interesting to see how the land and techniques have evolved over the years. Are you familiar with any of these farmlands or the families that ran them?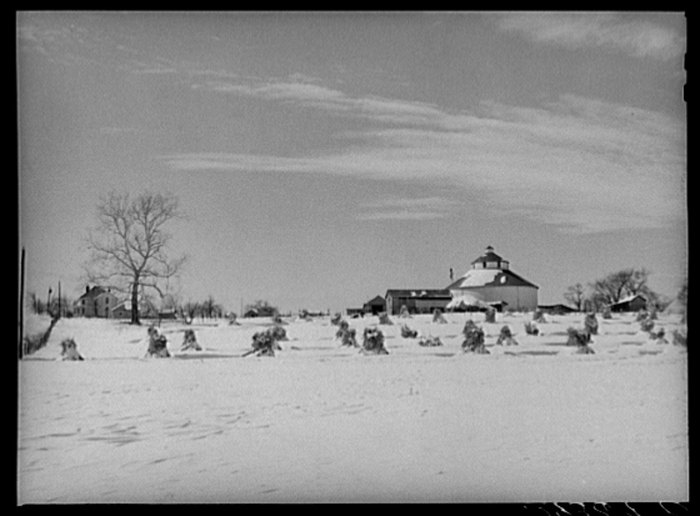 Did any these photos incite nostalgia in you? If you grew up on a farm in Ohio, share some of your memories with us in the comments below!