Crane Flies Are Invading Ohio This Fall And They Look Like Giant Mosquitoes
If you think you've spotted a mosquito or two this fall, you've likely just encountered some crane flies. Due to last year's fairly mild and wet winter, Ohio is seeing an abundance of both native and non-native crane flies this fall. Although these unique insects can appear unsightly—especially in the fall after the mosquitos are supposed to be long gone—there's little to worry about.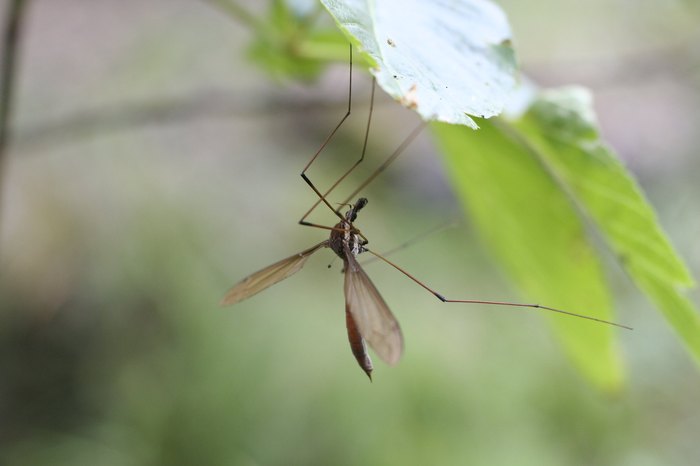 Have you spotted any crane flies in your yard or local park this fall? Share your thoughts, photos and experiences with us!
OnlyInYourState may earn compensation through affiliate links in this article.