5 Stores That Anyone Who Grew Up In Columbus Will Undoubtedly Remember
Oh, the good old days! There are so many memories that stick around from our younger days. Often, some of those include going to special places. Whether you loved it or hated it, you had to follow your family, and the stores that you frequented while growing up stay in your heart. Here are five stores in Columbus that might remember from those days.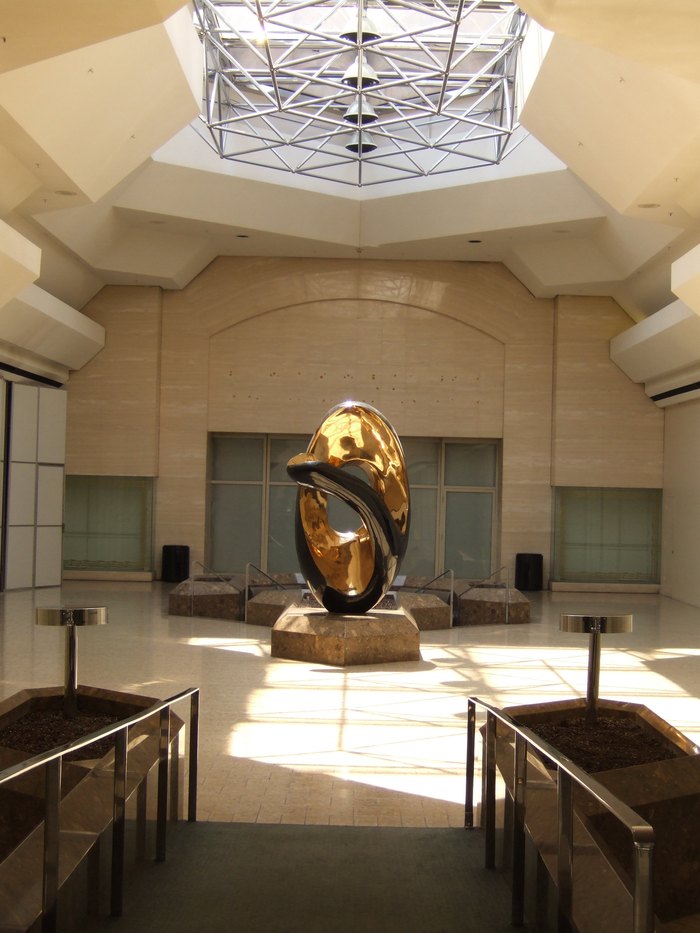 Do you remember any other stores that you used to visit as a child? Share with us!
For another amazing walk down memory lane (and beyond!), check out our recent article featuring some of the oldest photos ever taken in Columbus.
OnlyInYourState may earn compensation through affiliate links in this article.