This Quaint Village Near Cleveland Will Take You Back In Time
Things can feel tumultuous in our modern world. Bustling streets, long lines, and even an aversion to public eye contact—it can have you longing for the good old days. Today, we're going to tap into the simplicity of eras past as we travel back in time. All you need is a bit of gas and some road trip snacks!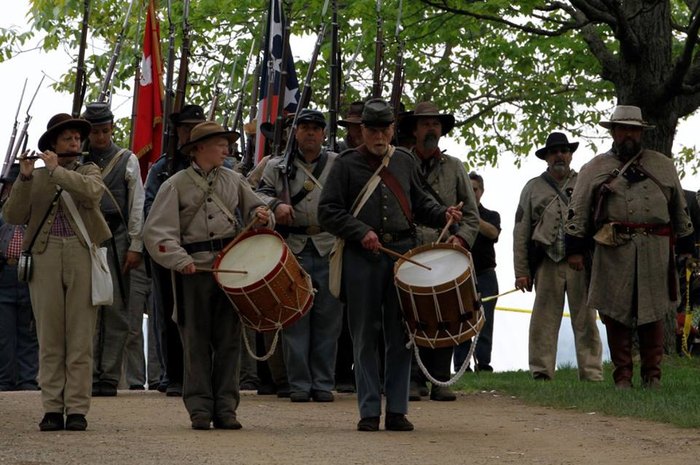 The simplicity of yesteryear can be alluring, and this one fairytale-like village can take you back in time. There's no time like the present to swing by their store for some holiday gifting! Who will you be taking along?
If you enjoyed this incredible destination, just wait until you see this village in Strongsville.
You can check more top-rated destinations in Cle here too.
OnlyInYourState may earn compensation through affiliate links in this article.