9 Long Gone Places Every Clevelander Misses
Those who grew up here in The Land have witnessed the very cityscape evolve. Our culture has too, which fortunately has allowed us to witness the city shaking its unfortunate "Mistake On The Lake" reputation. Unfortunately, however, we have had to witness the loss of some incredible local destinations. If you spent your childhood in Cleveland, you probably fondly remember these nine places: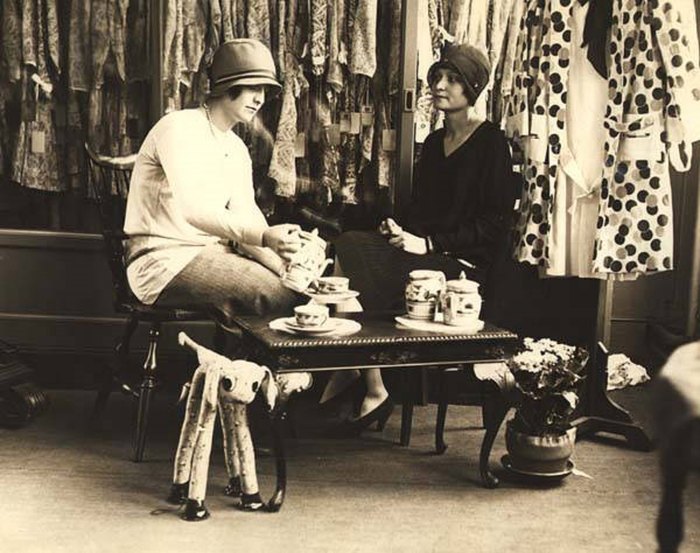 Greater Cleveland has undeniably changed over the years. It has improved in many ways, but we have also lost some of our most beloved landmarks. What do you miss most from the Cleveland of your childhood? Tell us about your most cherished destinations in the comments!
Did you enjoy that glimpse back into the Cleveland of yore? You'll love this walk down memory lane.
OnlyInYourState may earn compensation through affiliate links in this article.