There's A Gravity Hill Near Cleveland That Seems To Defy The Laws Of Physics
Ohio is an unusual state. In pop culture, it is typically portrayed as being rural and quiet. Locals know that the opposite is often true, especially when it comes to hauntings and local lore. One of the weirdest rumors you might hear floating around is the existence of a gravity hill near Cleveland, where a car in neutral will appear to roll uphill. Why does this happen? Could it be that the forces of gravity work in reverse here? Sometimes, science is stranger than fiction, and that's definitely true at this weird local landmark near Cleveland.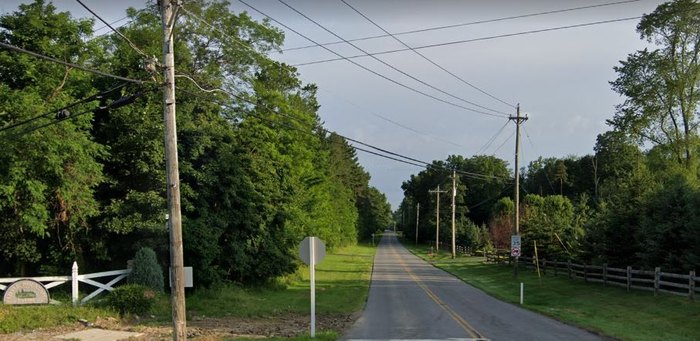 So there you have it! Did you know that there is a gravity hill near Cleveland? Have you ever experienced this unusual phenomenon yourself? Share your thoughts in the comments!
Love Cleveland landmarks? You can see what our landscape looked like in years past from these old photos of Cleveland.
Address: King Memorial Rd & Little Mountain Rd, Kirtland Hills, OH 44060, USA
OnlyInYourState may earn compensation through affiliate links in this article.