Nothing Compares To Gourmet Corn Dogs At Cleveland's Butcher and The Brewer Restaurant
There's nothing that tickles the taste buds quite like food that's both ambitious and delicious. Fortunately for foodies, Cleveland has its own dining scene that's downright incredible. You can find anything here — farm-to-table, international cuisine, comfort food, and even gourmet takes on traditional fair foods. Yes, you read that right — you can even find gourmet street fair-style selections in The Land. Want to treat your taste buds? Plan a trip to Butcher and the Brewer in Cleveland!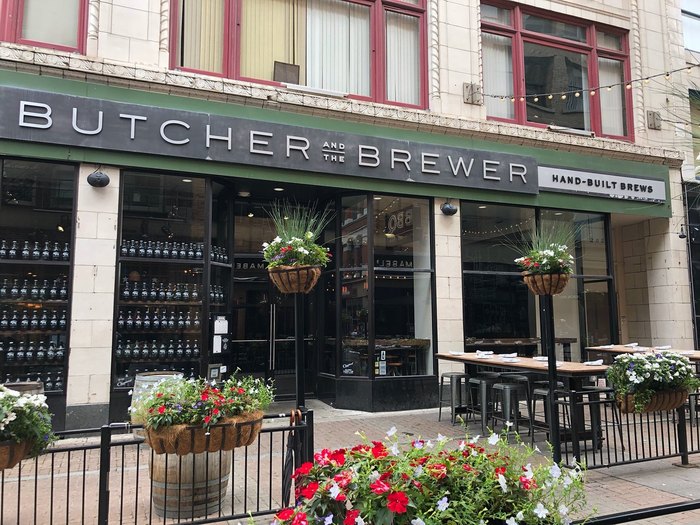 You'll come to Butcher and the Brewer in Cleveland for the gourmet corn dogs, but you'll fall in love with the atmosphere. What menu item at this East Fourth Street restaurant is your favorite?
Are you a fan of great food? You'll love the dishes at these unique dining destinations in Cleveland.
Address: East 4th Street, E 4th St, Cleveland, OH, USA