You Could Easily Spend All Weekend At This Enormous Cleveland Flea Market
Cleveland is a city of many wonders. It seems that no matter what you are looking for, there is somewhere within the city that you can find it. This amazing flea market is just one such place where your discoveries may surprise you. This must-see market is open year-round to cater to your spontaneous and adventurous sides, so set aside some time and let's plan a trip to Jamie's Flea Market!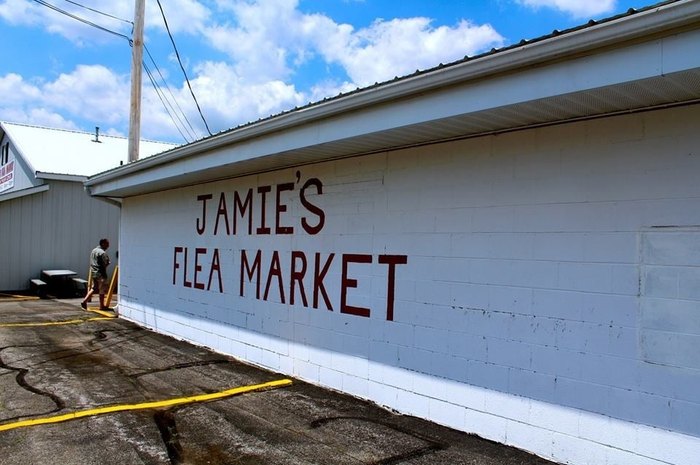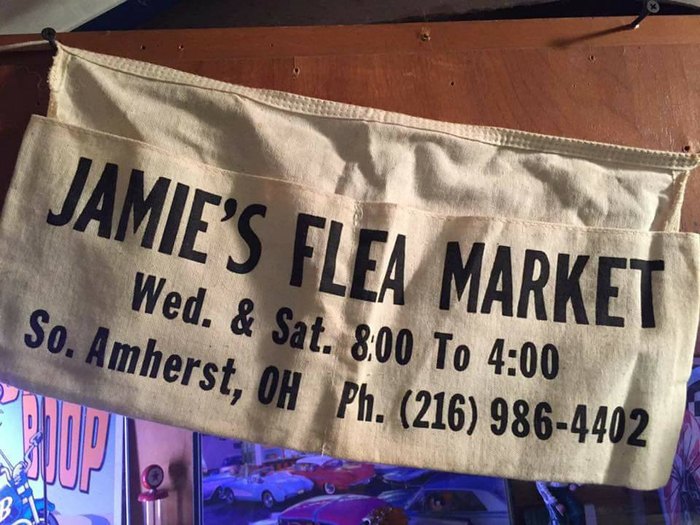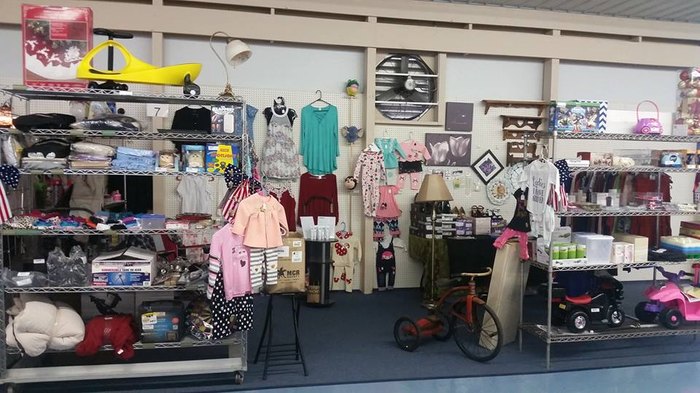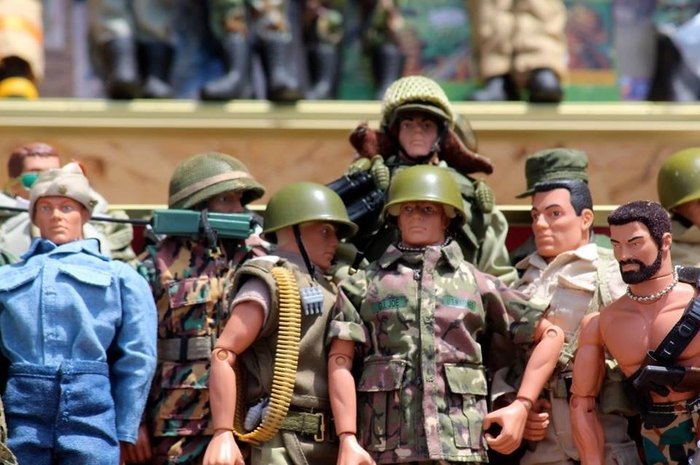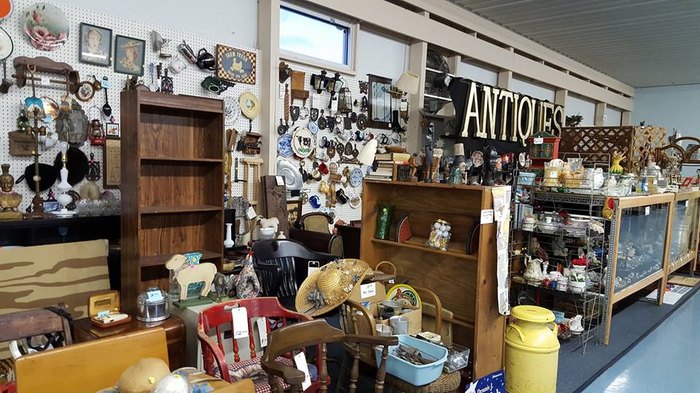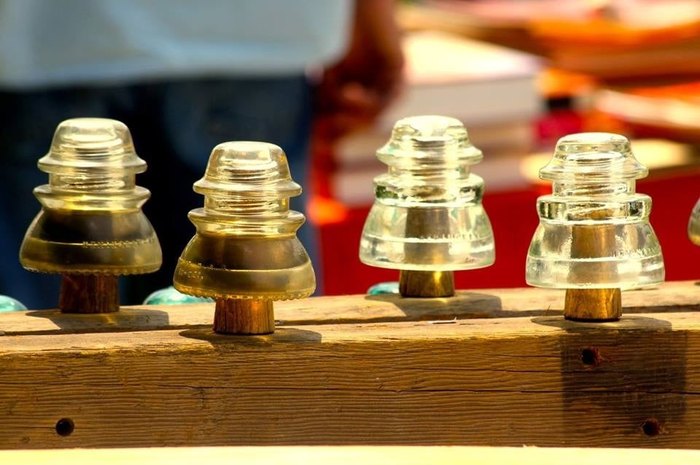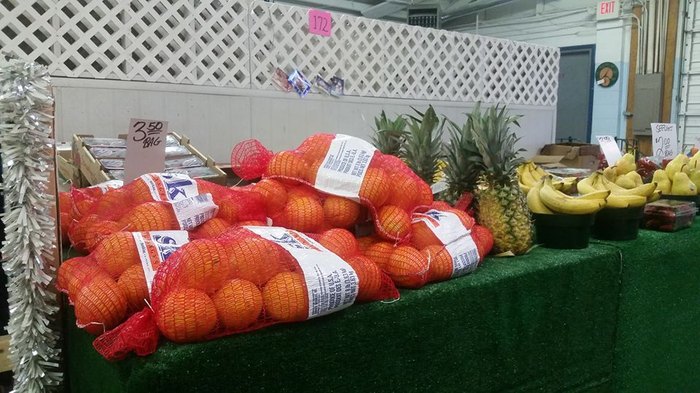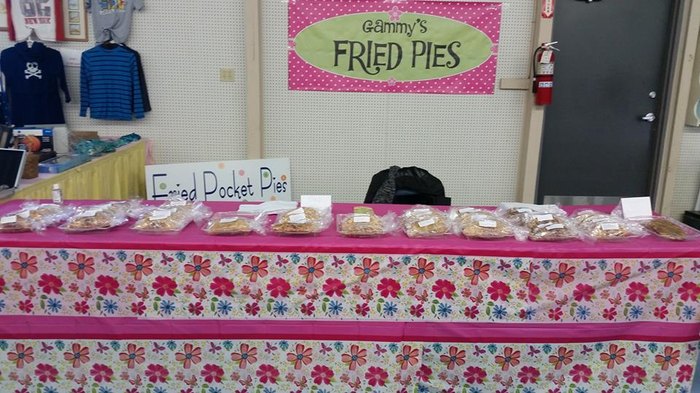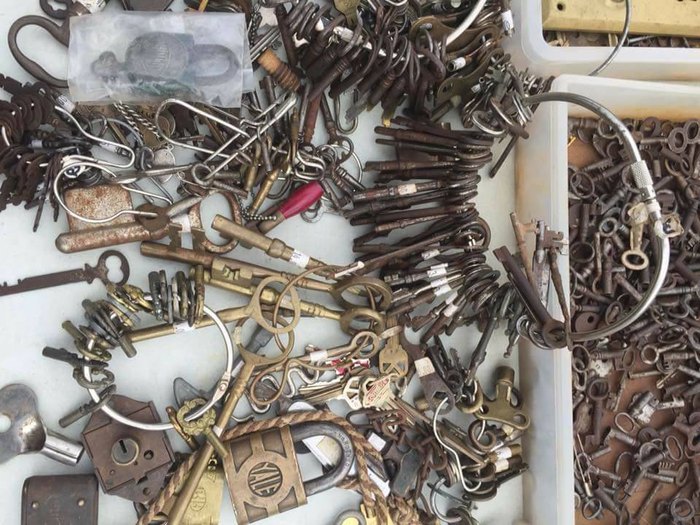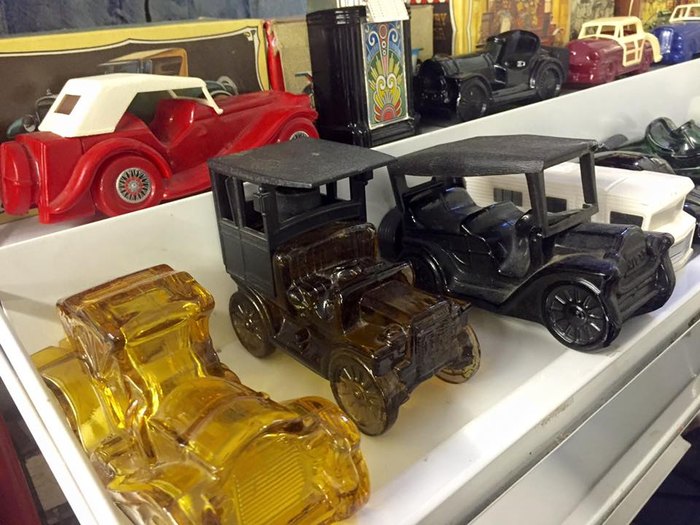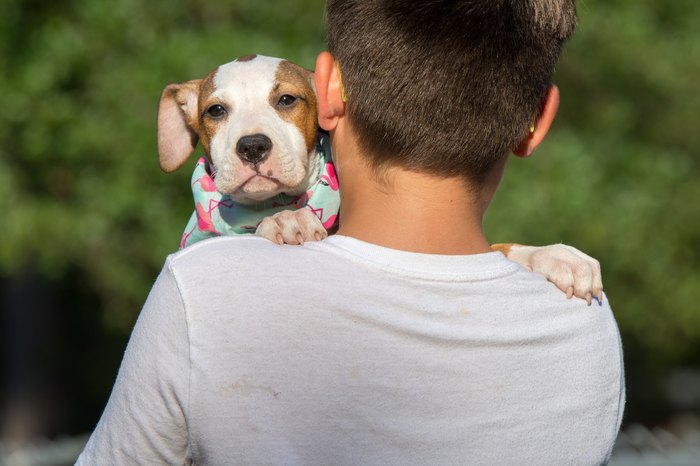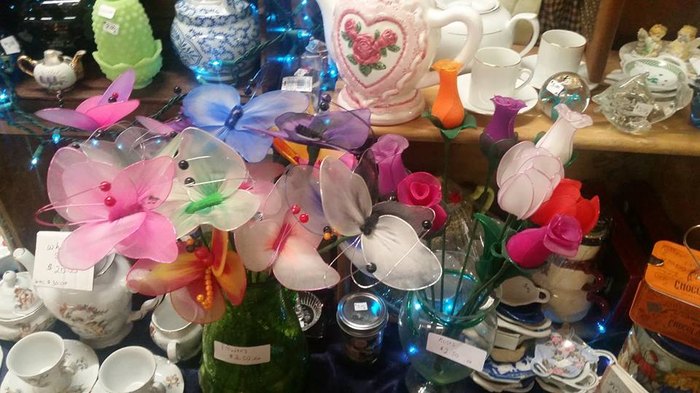 If you have never been to Jamie's Flea Market, it's definitely worth the trip. A variety of vendors offer an amazing spread of goods, ranging from traditional to kooky. And, since the market is open all year long and merchandise is constantly changing, it is certainly worth multiple trips throughout each season. Have you ever been to this flea market? What find were you unable to go home without? Tell us about your experience in the comments!
For more flea market adventure, check out these awesome Ohio flea markets.
Check out Cleveland's amazing attractions that are worth exploring.
OnlyInYourState may earn compensation through affiliate links in this article.
Address: Jamie's Flea Market, 46388 Telegraph Rd, South Amherst, OH 44001, USA
Things to do in Cleveland, Ohio
February 23, 2023
What are some fun things to do in Cleveland, Ohio?
In addition to shopping one of the many epic flea markets in Cleveland (hiya, Jamie's!), here are some other fun things to do in Cleveland, Ohio:
Rock and Roll Hall of Fame. Did you know that the term rock and roll was coined in Cleveland and that the first rock and roll concert was held here in 1952? That's a big part of why Cleveland beat out New York City as the location for the Rock and Roll Hall of Fame. Located right on Lake Erie in an iconic geometric building designed by famed architect I M PEi, this museum houses six floors of memorabilia and exhibits that follow the history and development of Rock and Roll.
West Side Market. Many people don't realize just how old and historic the Cleveland area is. A prime example of its long-spanning history is the West Side Market in Ohio City, which has been operating since 1840 and is listed on the National Register of Historic Places. This famous market is located in a Byzantine-inspired Neoclassical building with a 137-foot-tall clock tower rising above more than a hundred vendor stalls that offer produce, meat, fish, baked items, artisanal crafts, flowers, and much more. During your visit, check out the prepared and ready-to-eat foods from West Side Market vendors Steve's Gyros, Frank's Bratwurst, and Pierogi Palace. It's a natural follow-up to your flea market perusing at Jamie's!
Cleveland Museum of Art. Founded in 1913 "for the benefit of all the people forever," the Cleveland Museum of Art is one of the country's most distinguished cultural institutions and one of the top Cleveland attractions. The museum has a fantastic collection of more than 60,000 artworks that span over 5,000 years; some of the collections boast works from ancient Egypt, as well as world-renowned masterpieces from Europe, Asia, and Africa.
Cleveland Metroparks Zoo. The Cleveland Metroparks Zoo spans nearly 200 acres of pure beauty, and it's free for Cuyahoga County and Hinckley residents to visit on Mondays. The zoo is home to a wide variety of animals; From the 15-acre space at the Elephant Crossing to the eight-acre Australian Adventure exhibit, to the 140,000-square-foot Primate Forest which includes one of the largest primate populations in North America. There's something for everyone at this world-class zoo.