11 Restaurants In Cleveland To Get Ethnic Food That'll Culture Your Taste Buds
When it comes to local dining, Cleveland is the place to be. Here in The Land, culinary masterminds have hailed from and traveled all over the world, empowering them with the knowledge to make authentic and culturally diverse dishes here in their hometown. When it comes to the best ethnic food in Cleveland, you'll find that the local dining scene is diverse and full of surprises. Prepare your taste buds for excellence, because these dining destinations are irresistible.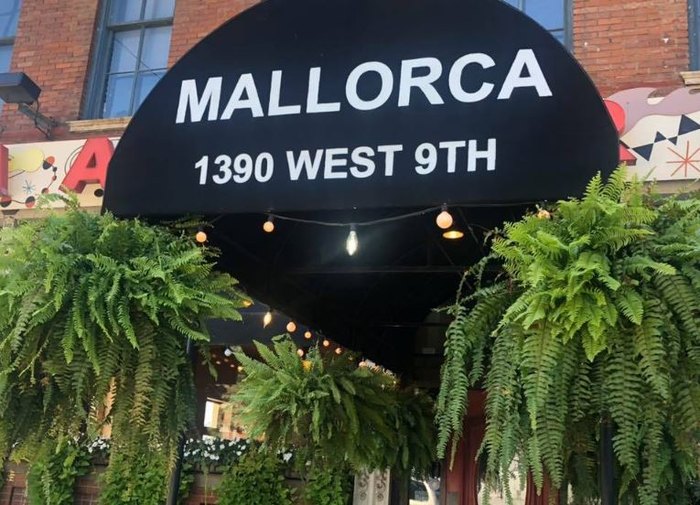 When it comes to searching for the best ethnic food in Cleveland, these restaurants won't leave you disappointed. There's much to love about these diverse dining destinations, and each has something special that makes it shine. Which of these ethnic eateries is your favorite? Tell us in the comments!
Love ethnic eats like pierogies? You'll love the creative pierogi dishes hiding throughout Cleveland.
OnlyInYourState may earn compensation through affiliate links in this article.
Address: 1390 W 9th St, Cleveland, OH 44113, USA
Address: 4162 Pearl Rd, Cleveland, OH 44109, USA
Address: 12718 Larchmere Blvd, Cleveland, OH 44120, USA
Address: 3142 Superior Ave, Cleveland, OH 44114, USA
Address: Lee Rd, Cleveland, OH 44118, USA
Address: 11401 Bellflower Rd, Cleveland, OH 44106, USA
Address: 13133 Shaker Square, Cleveland, OH 44120, USA
Address: 4408 Detroit Ave, Cleveland, OH 44113, USA
Address: 2999 Payne Ave #102, Cleveland, OH 44114, USA
Address: 1313 W 117th St, Cleveland, OH 44107, USA
Address: Guarino's Restaurant, 12309 Mayfield Rd, Cleveland, OH 44106, USA