9 Cold Cases From The Cleveland Area That Puzzle True Crime Fans To This Day
Crime in Cleveland is not unheard of, as is true with any big city. While things are typically safe here, there have been a few events over the years that remain unsolved to this day. A cold case is one that remains unsolved, often with few leads, necessitating the collection of new evidence or reexamination of existing evidence. The following nine tales are all cold cases, events that we continue to question, despite being decades old. Could you be the one to finally crack these cases?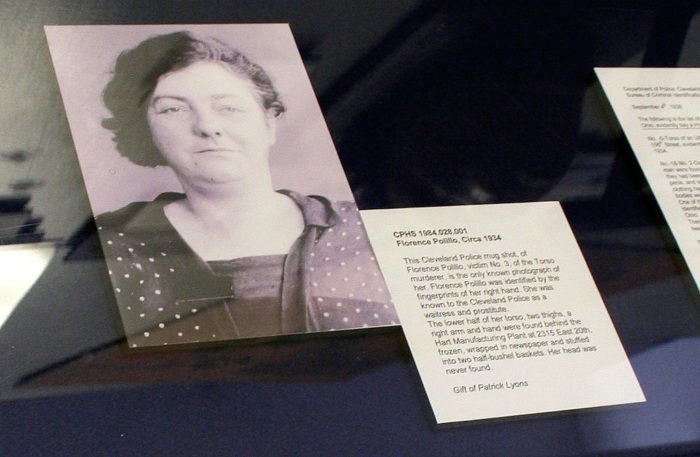 These local happenings are both shocking and incredible, and locals are amazed that they remain unsolved to this day. Do you remember hearing about any of these events in the news?
Believe it or not, Cleveland is much safer than other cities in Ohio. Check out this list to see where Cleveland ranks.
Address: Cleveland, OH, USA
OnlyInYourState may earn compensation through affiliate links in this article.