6 Captivating Castles You Won't Believe Are Near Cleveland
When it comes to castles, you might think you'd need to travel overseas to see some authentic ones. However, you might be delighted to find out that there are castles within driving distance of Cleveland — and some of them are right under our noses.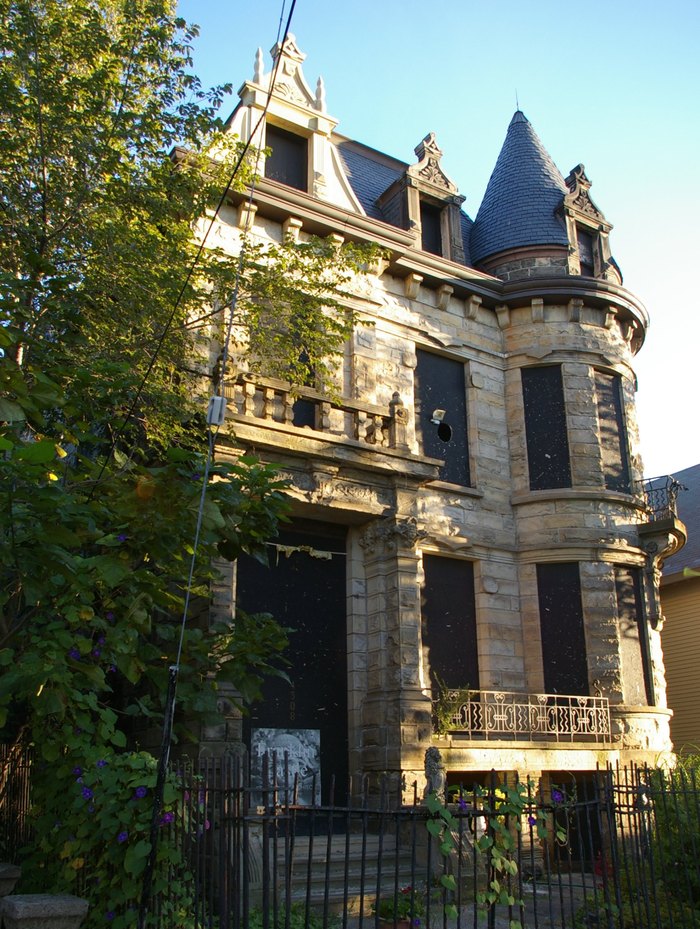 Most of these castles were built more than 100 years ago, but if you can't quite remember back that far, you might instead like to read "10 Things You'll Remember If You Grew Up In Cleveland In the 1980s."
Here are the best attractions in Cleveland.
OnlyInYourState may earn compensation through affiliate links in this article.