This Canopy Walk Near Cleveland Will Make Your Stomach Drop
Cleveland is home to many hidden wonders that even lifelong residents are still uncovering. Many, for example, may not realize that there is actually a mountain located less than 20 miles away from Cleveland… and that's actually where your adventure today is going to begin. Near Northeast Ohio's own summit is an incredible natural space that is waiting to be explored from the ground up. What you'll find when you make it to the canopy is pure bliss.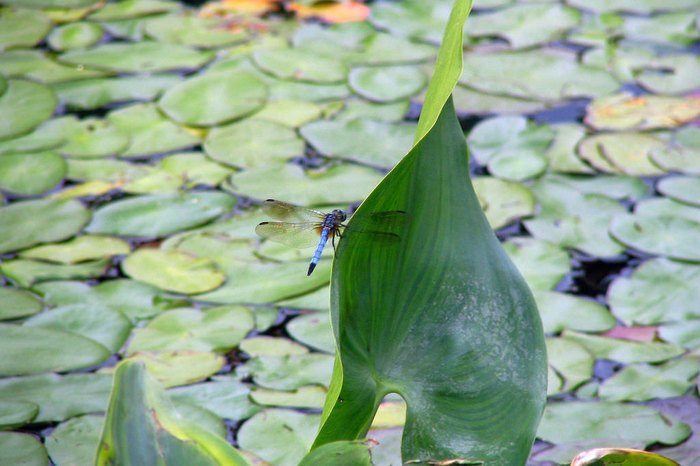 This enchanting landscape is a dream come true, but it is truly magical when seen from a bird's eye view. The Holden Arboretum is a delight for visitors of all ages, and every Clevelander must pay it a visit at least once. What is your favorite season to visit our local parks?
For more local adventure, you must embark on these short and sweet hikes.