The One Hikeable Lake Near Cleveland That's Simply Breathtaking In The Fall
When there is a bit of crispness in the air, Clevelanders can be found immersing themselves in the wonders of regional parks. There is much to love throughout our many park districts, and locals are constantly discovering more beyond the expanses of the familiar and beloved Cleveland Metroparks. The landscape, incredible as it may be, somehow changes once a bit of vibrancy seeps into local leaves. If you crave the colors of fall, you are sure to love this one lake in our local national park.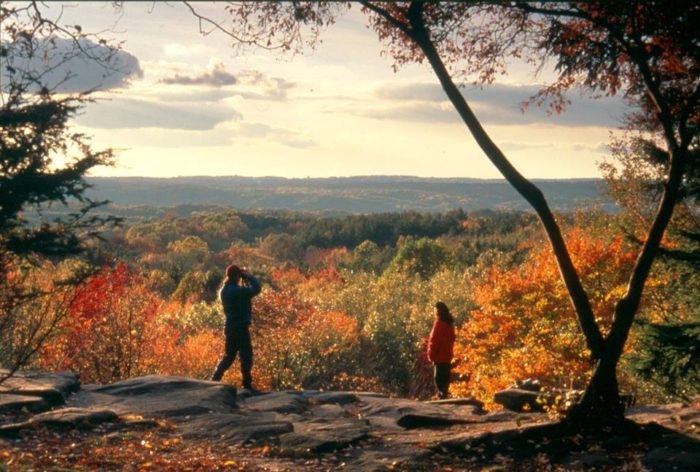 Who doesn't love a bit of adventure in the fall? There's so much to love about Greater Cleveland's landscape, but our national park is truly unlike any other. Have you ever visited this gorgeous pond? If so, drop some of your favorite pictures from your visit in the comments! You can also share your photography in Ohio Nature Lovers, our favorite Facebook group.
If you crave quaint landscapes ablaze with autumnal hues, you must check out this scenic homestead this fall.