9 Boardwalk Hikes Near Cleveland That Offer A Beautiful And Easy-Peasy Walk
Hiking is an incredible escape from the hustle and bustle of life, but it can be hard work. Rocks and roots can be a challenge as you traverse the trail, and rough terrain can complicate travel for strollers and wheelchairs. Boardwalks, however, provide a smooth path through the Northeastern Ohio wilderness and almost always lead to incredible end results. From the Cleveland Metroparks to our nearby national park, check out these best hikes in Cleveland along boardwalk trails that provide effortless immersion in nature.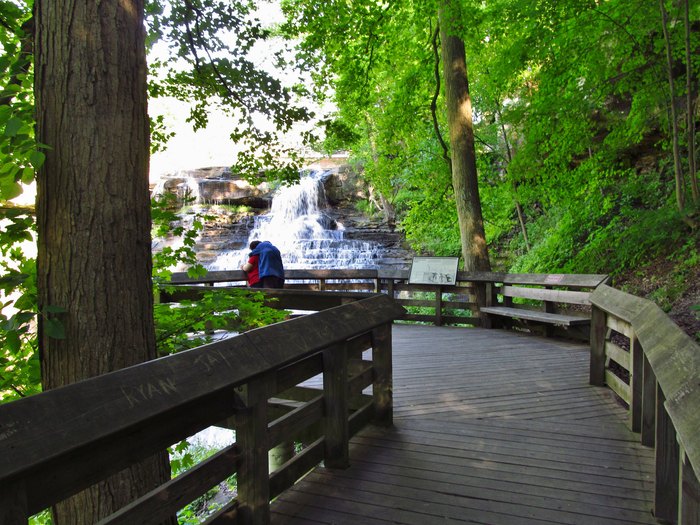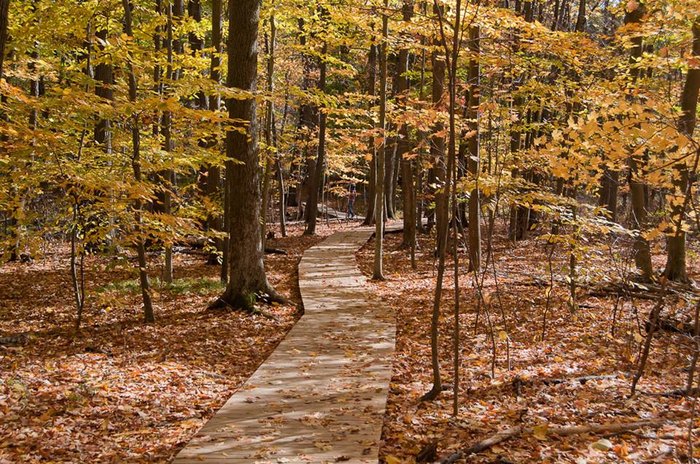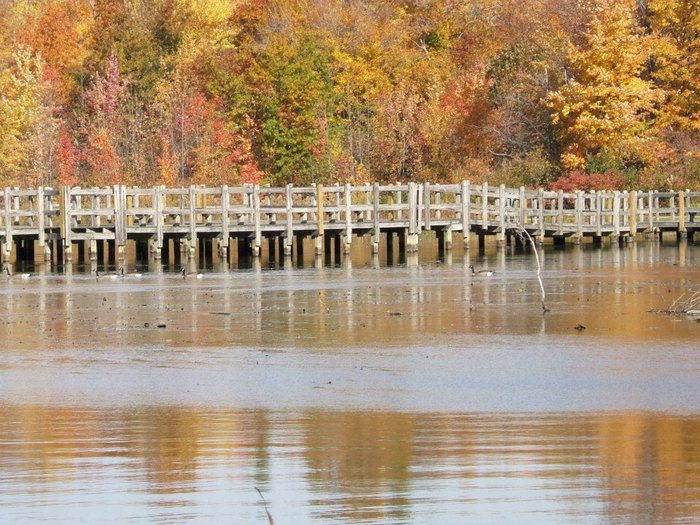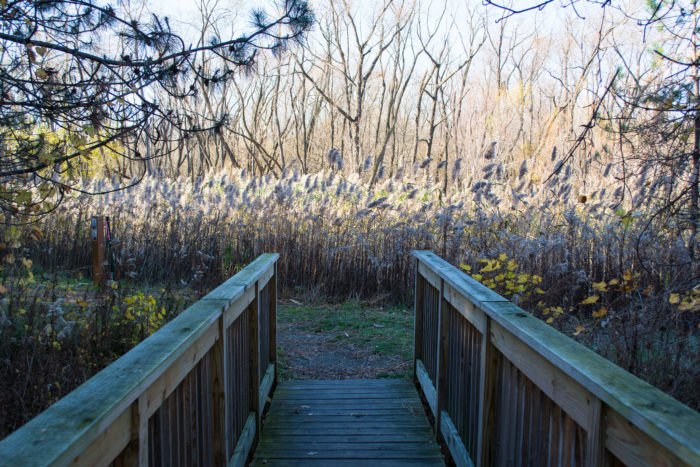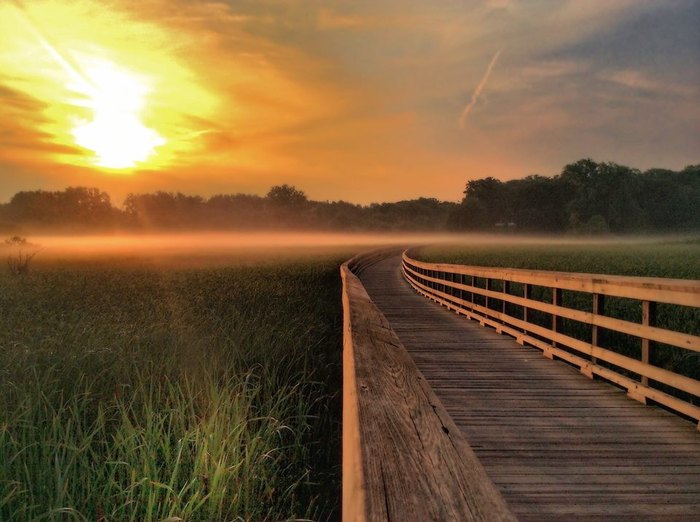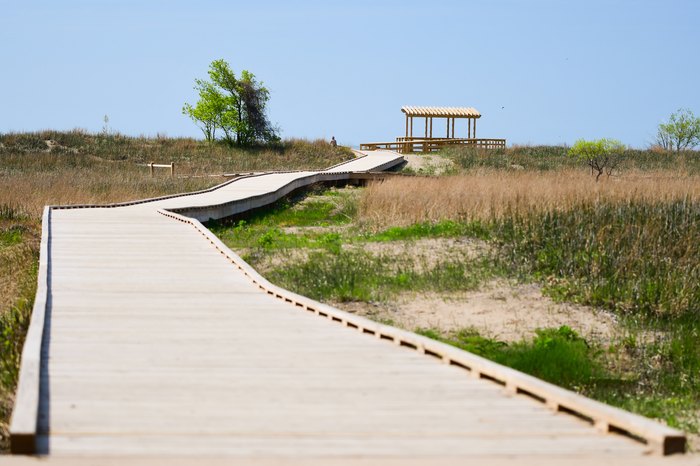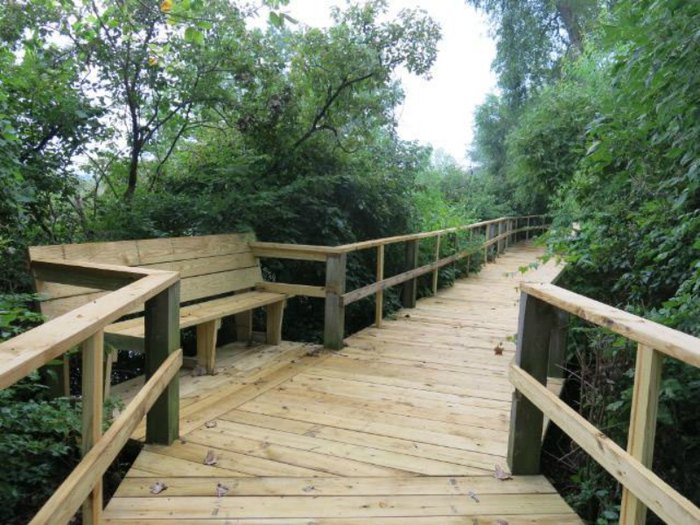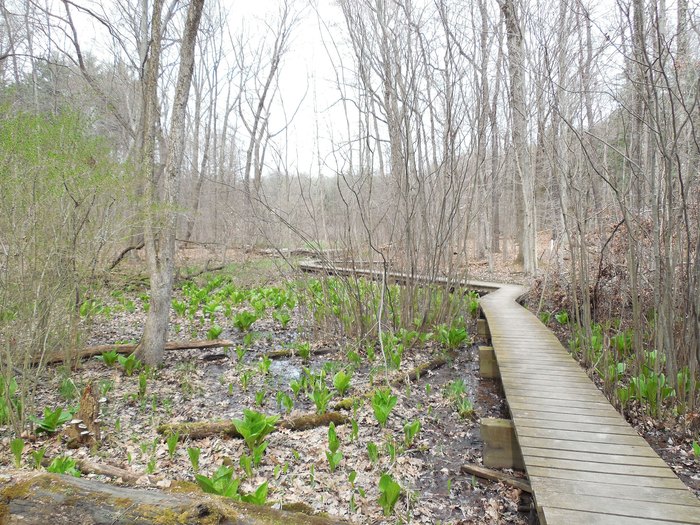 Boardwalk hikes allow you to get close to nature without facing the complications of traversing rough terrain. Which of these Northeast Ohio destinations is your favorite? Are there other awesome boardwalk trails in the area? Share your suggestions in the comments below!
If you can't get enough of natural beauty, you must immerse yourself in the wonders of this wildflower trail near Cleveland.
OnlyInYourState may earn compensation through affiliate links in this article.
More to Explore
Best hikes in Cleveland
Where are some of the best nature parks in Ohio?
Glad you asked, and you'll be pleased to know that they are dotted all over the state. One of the most popular nature parks in Ohio is Hocking Hills State Park, located in Hocking County. This nature getaway is a wonderful respite away from the big city hustle and bustle. There's also Mohican State Park in Ashland County. The park is situated within the absolutely spectacular Mohican-Memorial State Forest, 4,525 acres or natural beauty sure to delight and inspire. 
How do I get to Cuyahoga Valley National Park?
From Cleveland, Cuyahoga Valley National Park is only a 22-minute drive. Go south on Interstate 490 until you get to Interstate 77 then follow the signs once you get to the Boston Mills Ski Area. A wildly popular destination, the park is sandwiched between Cleveland to the north and Akron to the south along the Cuyahoga River. 
Are there any easy hikes in Ohio?
You can definitely easy hikes in Ohio, each offering its own unique features, landscape, and natural beauty. One of them is called the White Trail. Located within Nelson-Kennedy Ledges State Park it extends for only a mile, yet this trail offers scenic vistas from its perch at the top of the cliffs here. The White Trail often pops up when people search "hiking trails near me."
I'm searching for Ohio road trips. Can you suggest one?
Great road trips can be found all over the Buckeye State. Whether for a day trip or a weekend adventure, you're sure to find something to suit your fancy, and within only a couple of hours in any direction, depending on where you start. For the former, I might suggest going to Loveland to experience The Chateau Laroche. This magnificent medieval structure features a wealth of history, which is shared by the modern-day knight docents that work here.
Related Articles